Mars rover: Nasa's Perseverance prepares to drill first rock sample – Yahoo News Australia
Nasa's Perseverance robot is about to begin its search for life's traces on the Red Planet.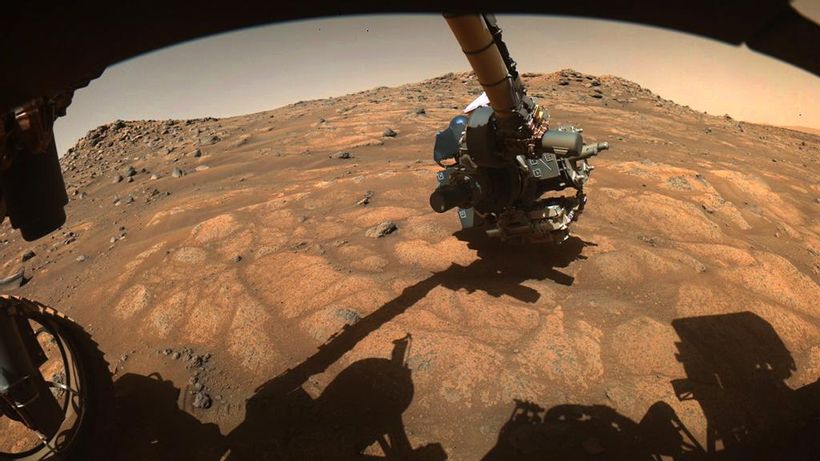 Perseverance looks back at its wheel tracks. The robot is a self-driving vehicle
The US space agency's Perseverance rover is getting ready to take its first sample of Mars rock.
The core, about the size of a finger, will be packaged in a sealed tube for…
Click here to view the original article.