MINING EQUIPMENT SPECIAL FEATURE: Burns Equipment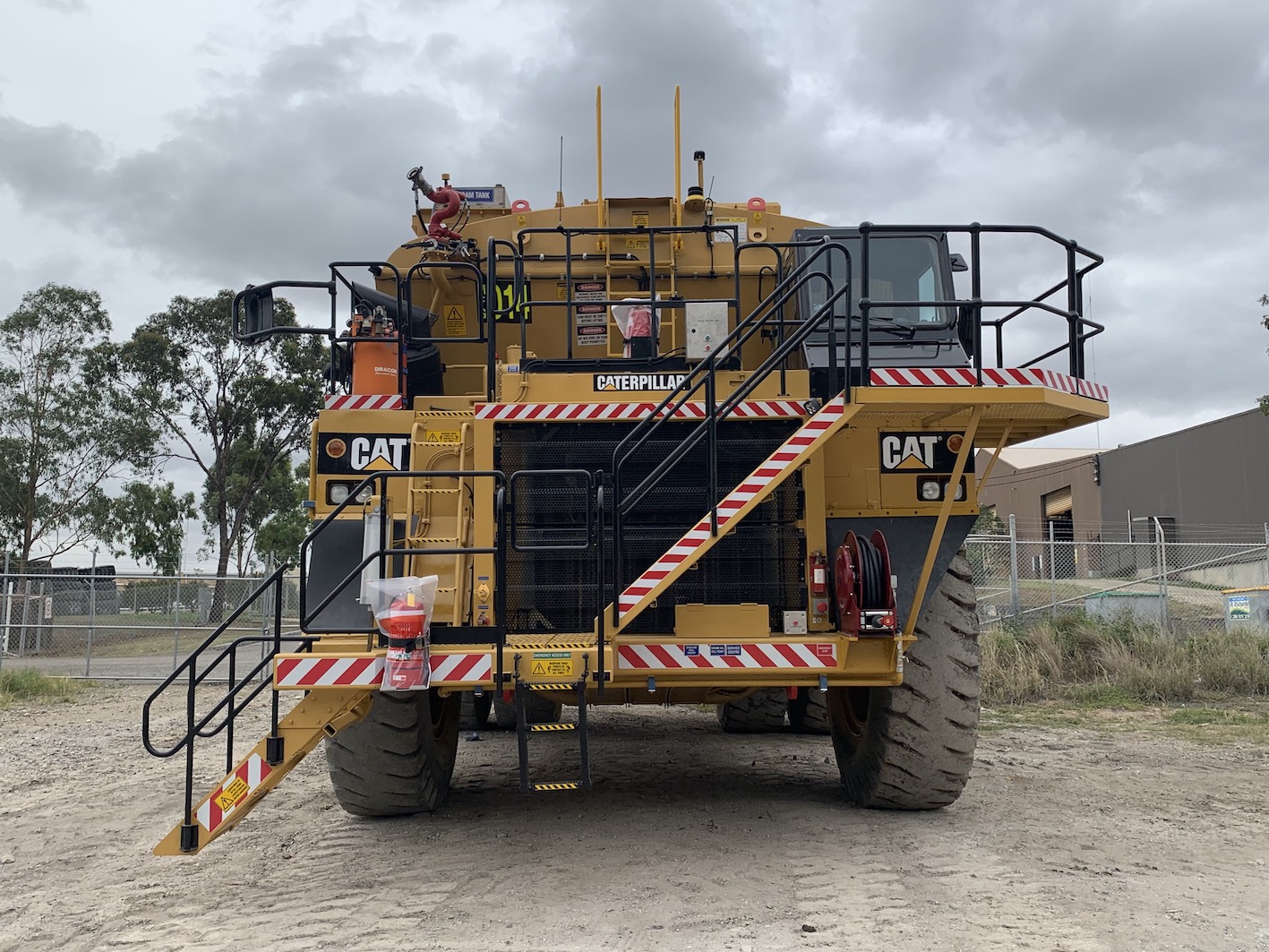 Burns Equipment Group has been trading yellow iron for over 25 years. A second generation business that has built a solid foundation based on respect and old school values, we trade both domestically and on an international basis. Covering the supply of quality mobile machinery through direct sale/brokerage and plant hire has seen Burns Equipment Group become one of the industries well known and respected companies that you can rely on for an honest and professional service.
Having engaged directly with all the major mining companies/Tier 1 contractors, through to the local farmer that requires a low cost backhoe, we are flexible and will work to meet any request.
We carry an expansive fleet of used earthmoving equipment and heavy machinery. We have equipment available for sale, as well as short or long-term rental.
Thanks to our network of global supply partners, we are able to procure and supply either complete packages or individual machines, depending on your requirements. Our range of used equipment for sale comes 'site-ready' with available service history. Our used equipment is all late model and low hour.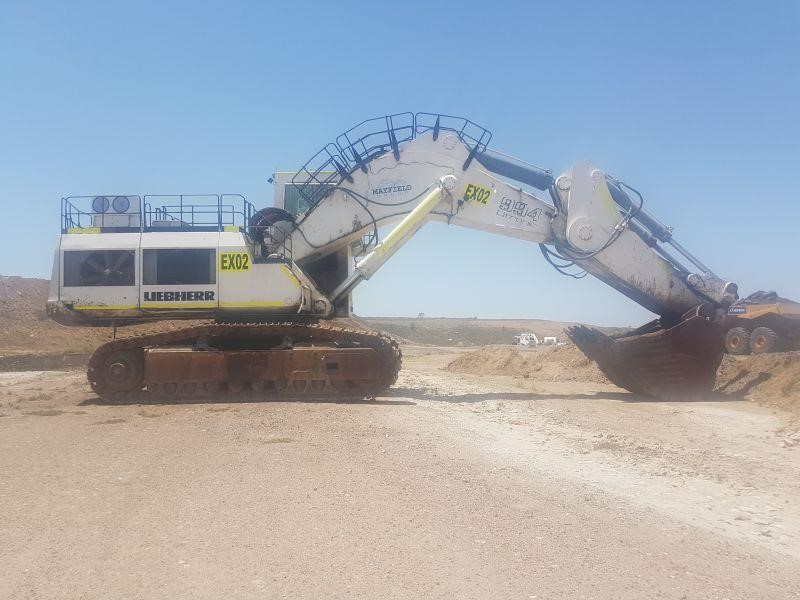 We have some great quality dozers currently on the market, priced from $175,000 + GST:
7PZ01164
Engine:
Transmission:
T/Con:
Bevel Gear:
7PZ01250
Engine:
Transmission:
T/Con:
Bevel Gear:
8ZR00421
Engine:
Transmission:
T/Con:
Bevel Gear:
7PZ00288
Engine:
Transmission:
T/Con:
Bevel Gear:

4,541 hrs
1,134 hrs
5,774 hrs
9,720 hrs

8,256 hrs
8,256 hrs
8,256 hrs
8,250 hrs

12,500 hrs
5,103 hrs
5,103 hrs
5,103 hrs

14,500 hrs
5,153 hrs
5,153 hrs
5,153 hrs