Rewilding is a high-tech solution to saving endangered species – ABC News
Scientists are using DNA sequencing and advanced gene-editing tools in an attempt to solve the extinction crisis.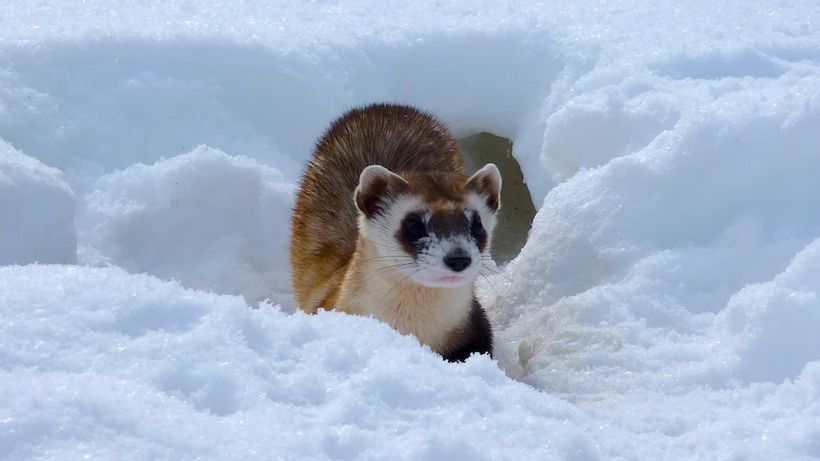 Elizabeth Ann is tiny and playful and she may hold the key to the survival of her entire species.
Born in December 2020, the tiny carnivore is an endangered black-footed ferret, successfully cloned from a frozen DNA sample collected in the early 1980s.
…
Click here to view the original article.