Vaccine rollout stumbles lead to slight drop in support for Coalition – Sydney Morning Herald
There is a softening in support for Mr Morrison but it did not translate into a boost for Labor leader Anthony Albanese.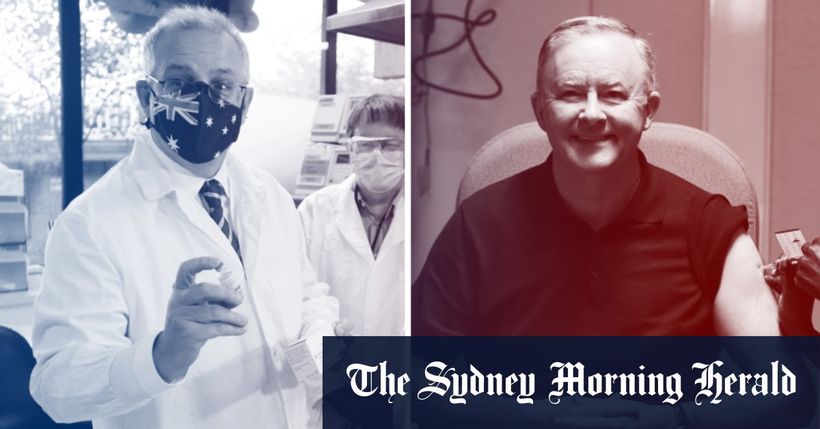 The spontaneous comments submitted by voters to the survey confirm that some are questioning whether the government is becoming more reactive.
The Resolve Political Monitor was conducted from June 8 to 12 and asked 1600 voters about their views in online…
Click here to view the original article.