​Ticwatch E3 leaks ahead of 16 June launch – Wareable
We reported on the rumor of a Ticwatch E3 smartwatch being in the works back in April, and now details have leaked days before…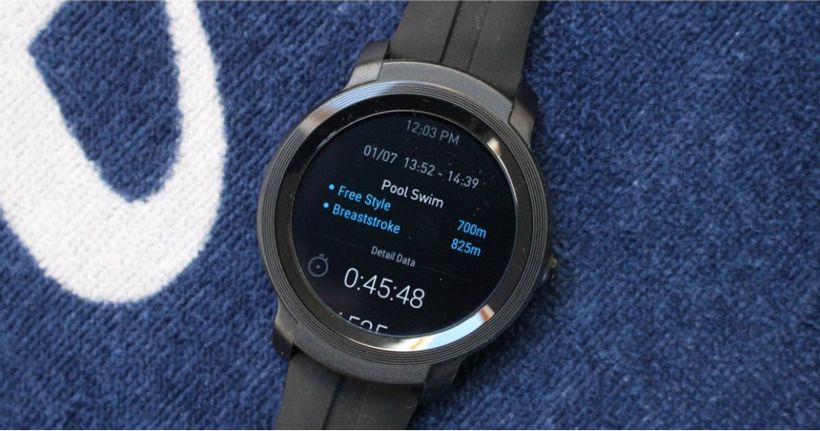 We reported on the rumor of a Ticwatch E3 smartwatch being in the works back in April, and now details have leaked days before launch.
An Instagram video has shown off details of the device, which looks to be a pretty powerful addition to the Wear OS line-up….
Click here to view the original article.