'Unexpected' wastewater COVID detection puts Melbourne suburbs on alert – 7NEWS.com.au
The Department of Health has issued an alert for residents in the suburbs to monitor for symptoms.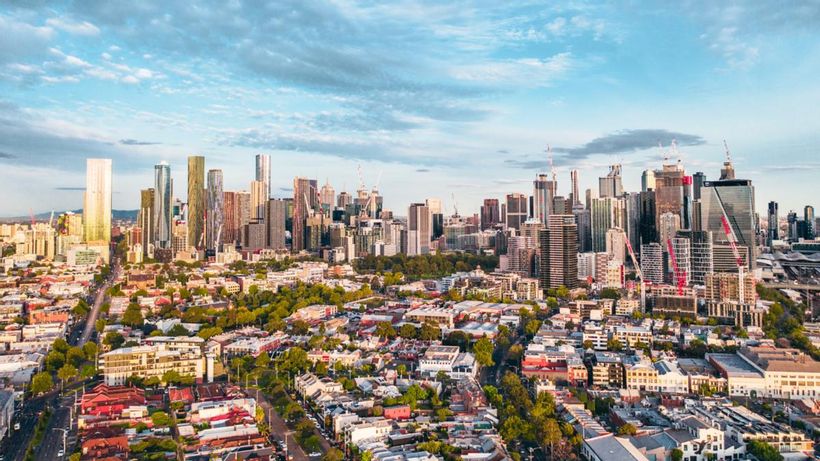 Several Melbourne suburbs have been put on alert after unexpected detections of COVID were made in wastewater samples.
The unexpected detections were made in the local government areas of Whitehorse, Manningham and Monash, the Department of Health said…
Click here to view the original article.