Facebook developing smartwatch with AR control – Yahoo News Australia
The company says the device is in only its early stages – and may never be released to the public.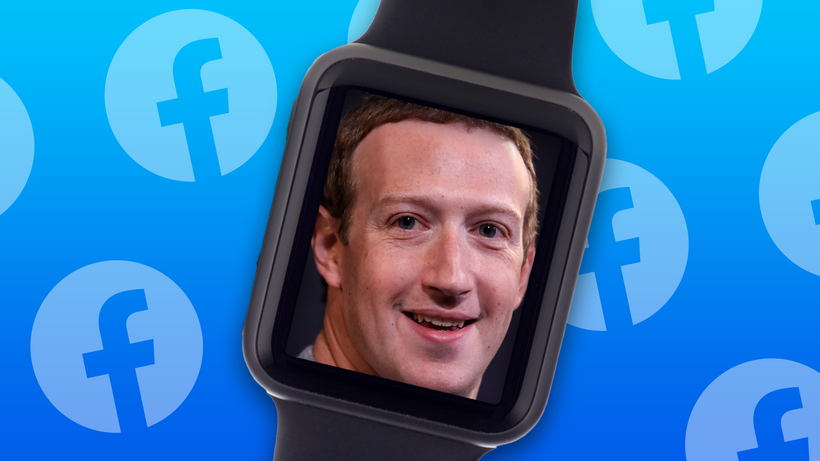 Mark Zuckerberg's photo is on the inside of a smartwatch against a blue background peppered with Facebook logos in this illustration
Facebook is developing a smartwatch that will act as a controller for its forthcoming augmented-reality projects.
Reports…
Click here to view the original article.