China's Xinjiang a 'dystopian hellscape' for Muslims, new Amnesty report says – ABC News
In a landmark new report, Amnesty International accuses the Chinese Communist Party of committing crimes against humanity in…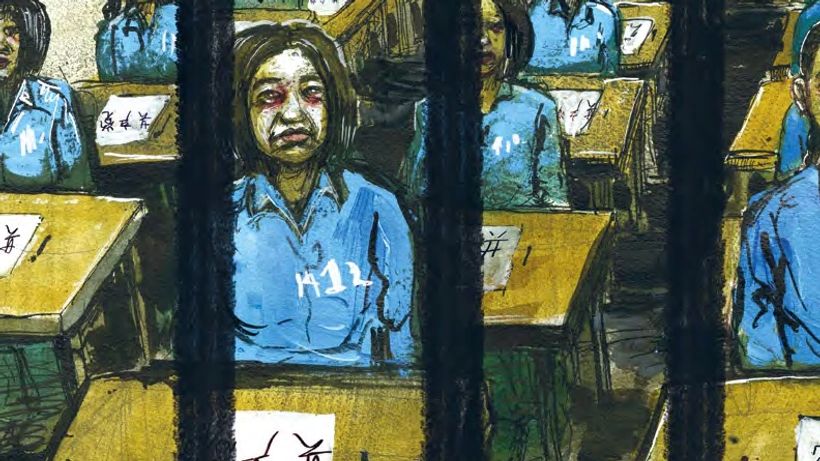 Even after Mahabbat* was released from a Chinese detention camp, the camp "followed" her.
"Even when I when I went to buy a meal, I had to fill in a form saying I had been in a camp," she said.
Key points:
Amnesty International has accused the Chinese Communist…
Click here to view the original article.