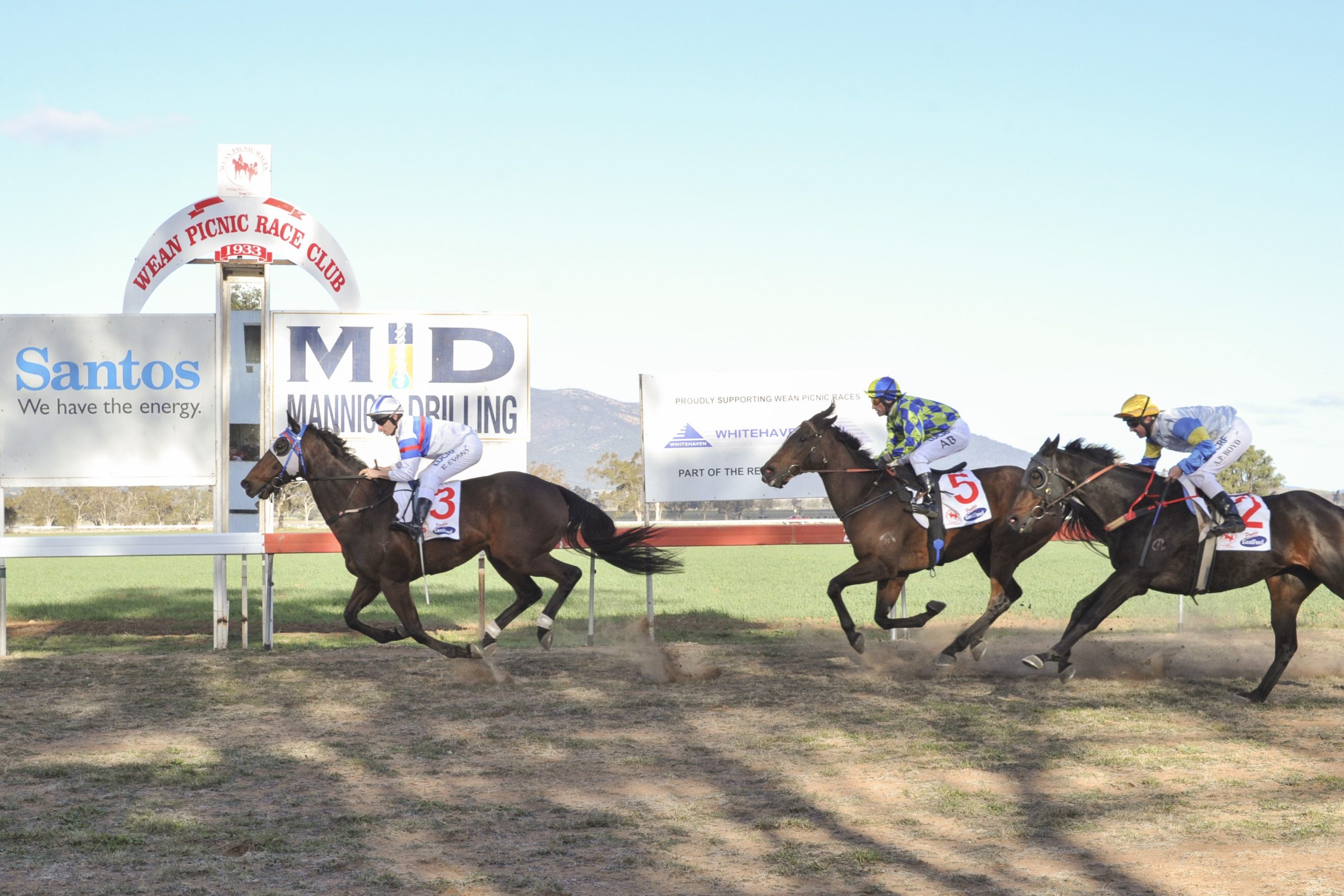 The Wean Amateur Picnic Races are back for 2021 after a hiatus due to Covid in 2020, and with Whitehaven Coal as their sponsor it's looking to be a year to remember.
Since 1933, the Wean Amateur Picnic Races has been one of the historic events of North West, NSW. Year after year it has joined the community together for a day of racing fun and entertainment, with the horse race this year set to take place on July 10, 2021.
The course is set in a scenic bush setting between Boggabri and Manilla on land now owned by Whitehaven Coal, who are the sponsors of this years Wean Picnic Races.
One of the few functioning examples left of how previous generations used to entertain themselves, the Wean Picnic Race Club have no plans of passing into history anytime soon.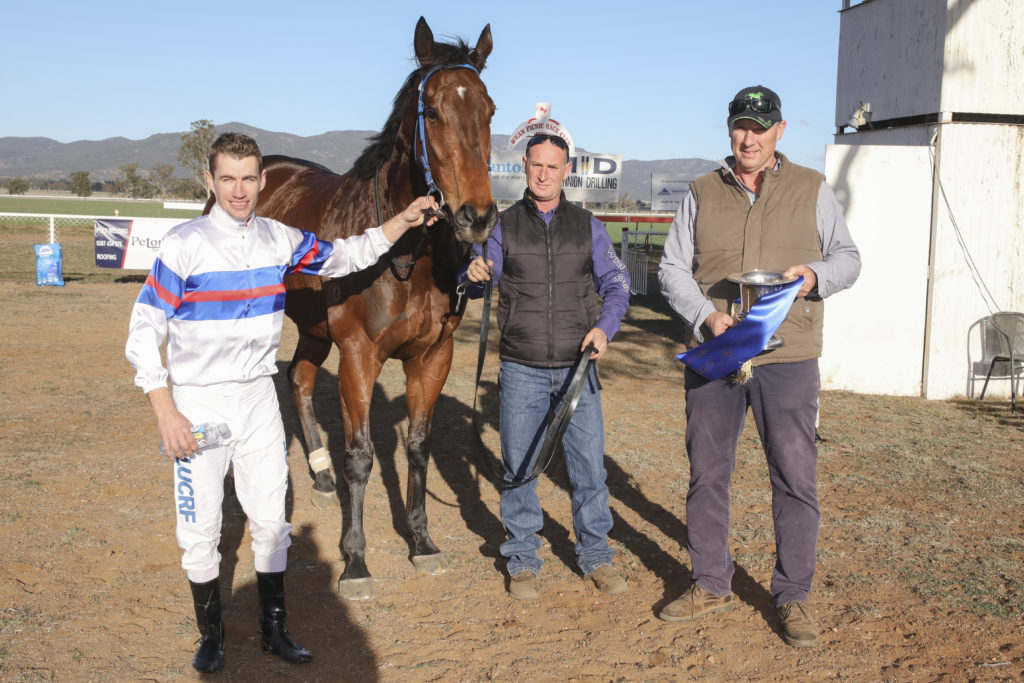 Each year there's a different theme to celebrate the day, with 2019 rocking a Rock & Roll theme and 2018 boasting a French revolution and Napoleonic era of Europe theme.
"If you fancy a dress up this year's theme, African Safari, is sure to be a lot of fun for all ages with prizes awarded for best dressed female, best dressed male, best dressed couple, best African safari junior and senior categories," said Treasurer, Errol Darley.
The impressive thing about the well known Wean Property, is even well after 80 years it's performing the purpose it was built for and is doing so in a way that brings people together.
From its spacious grounds and its own landing strip to its festive atmosphere, and favoured destination for tour buses and aircraft, you'll have to experience the 2021 Wean Amateur Picnic Races for yourself.
The amount of effort, time and planning the completely voluntary committee put into preparing the race grounds and paperwork needed to prepare the racecourse grounds is also something to commend them on. It wouldn't happen without them.
"Why not pack a picnic lunch and enjoy the hospitality," Errol added.
"If you need any more details, please don't hesitate to visit our Facebook page at Wean Amateur Picnic Race Club Inc."