What do you do when you've spent a lifetime in the mines but it's time to finally come aboveground? For these retired miners, they now spend their time giving back to the community.
Ourcare Services has been active in the Singleton Community for over 2 decades and the services they provide for our elderly and disabled community members are invaluable. But to do this they rely on the volunteers.
Fortunately, there is no shortage of retired coal miners helping Ourcare to deliver their much-needed services such as social support outings and meal deliveries.
Michael Woodard spent 35 years in mining starting in Central Queensland before moving to Singleton as a mining engineer in 1982. Michael wanted to give something back to the local community so he became a volunteer in 2013 and encourages others to volunteer.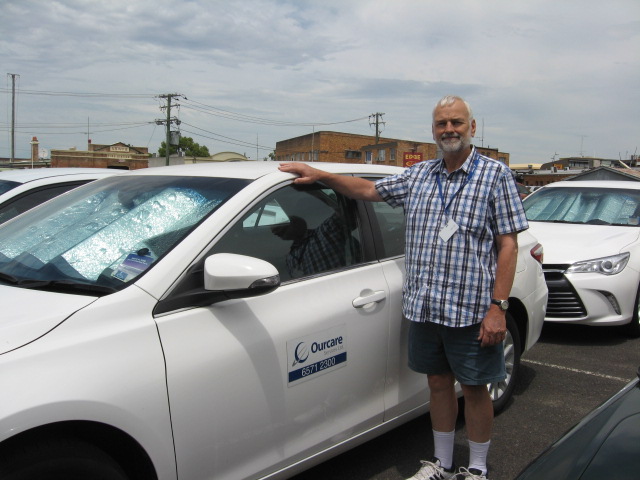 Matt Janssen, spent 35 years in the mining industry, with the last 20 years as a shotfirer at Lemington Mine. He started volunteering with Ourcare Services in 2014 and says the best part is meeting with clients and catching up with everyone he knows.
Ron Bendeich, started in underground mining at Liddell Colliery in 1970 and his extensive career included 22 years as a shot firer. He says it's great meeting new people and hearing their interesting stories. He encourages retired miners to volunteer as it's rewarding helping others and maybe one day you might need the help returned.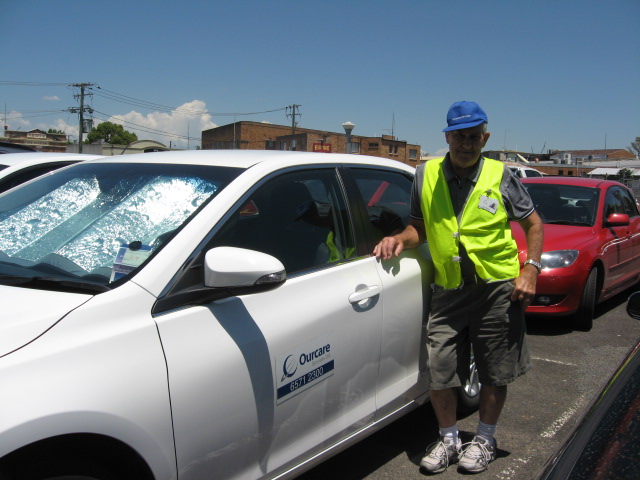 Ourcare Services welcomes retired or semi-retired coal miners coming on as volunteers and reaping the rewards of getting to know our community. Drop by the office or give them a call on 65712300.