Woman mauled to death by pack of dogs in Queensland city of Maryborough – 7NEWS.com.au
Paramedics say the victim suffered critical injuries in this morning's attack.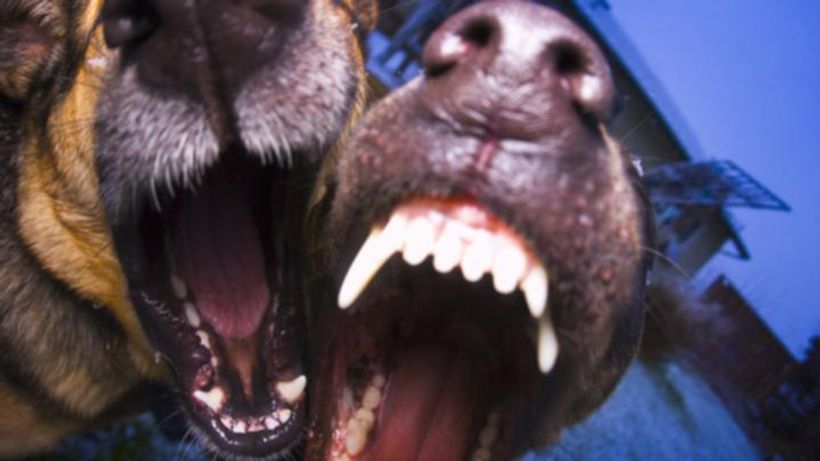 A woman has died after being mauled by a pack of dogs in Queensland.
She suffered critical injuries in the attack in Maryborough in the Fraser Coast region.
It incident occurred about 9am on Tuesday, the ambulance service said.
The attack at a Milton road…
Click here to view the original article.