Wider applications for the 'unboil-an-egg machine' – Foodprocessing
A machine that can 'unboil' an egg could now have wider clean chemical applications, even some in the food processing industry….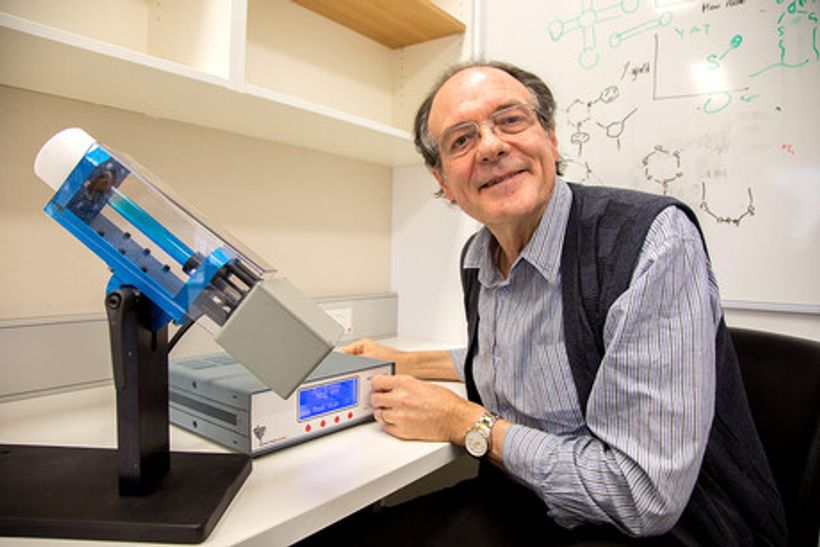 A machine that can unboil an egg by unravelling its proteins and has potential applications for new electronics and drugs is now likely to have wider clean chemistry applications.
The new applications for the Vortex Fluidic Device invented by Flinders Universitys…
Click here to view the original article.