Photo exposes 'atrocious' truth about Floyd Mayweather-Logan Paul fight – Yahoo Sport Australia
The image was a damning vindication for critics of the controversial fight. Read on for the details.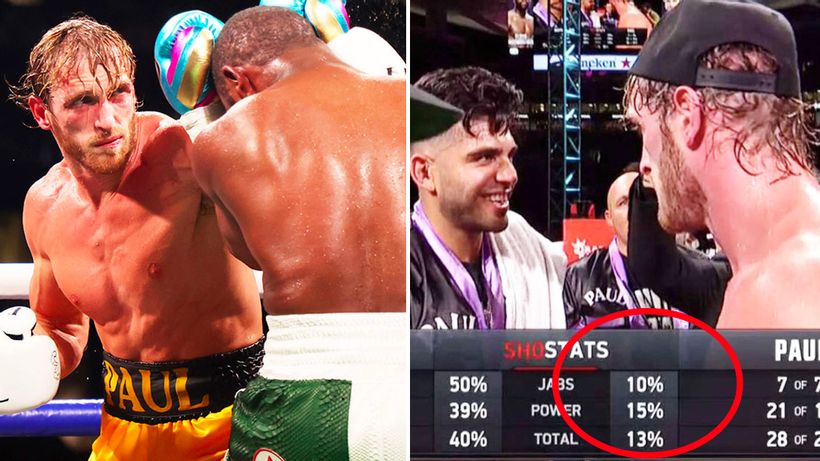 A breakdown of the Floyd Mayweather-Logan Paul fight didn't make for pretty reading. Pic: Getty
Few that paid for and watched the exhibition fight between undefeated boxing legend Floyd Mayweather and Youtube star Logan Paul, would have argued they got…
Click here to view the original article.