Fatal dog attack victim was a visitor to home in Maryborough, Queensland, where she died – 7NEWS.com.au
Police have spoken about the 'very tragic' incident in which the woman died at the scene after receiving critical injuries.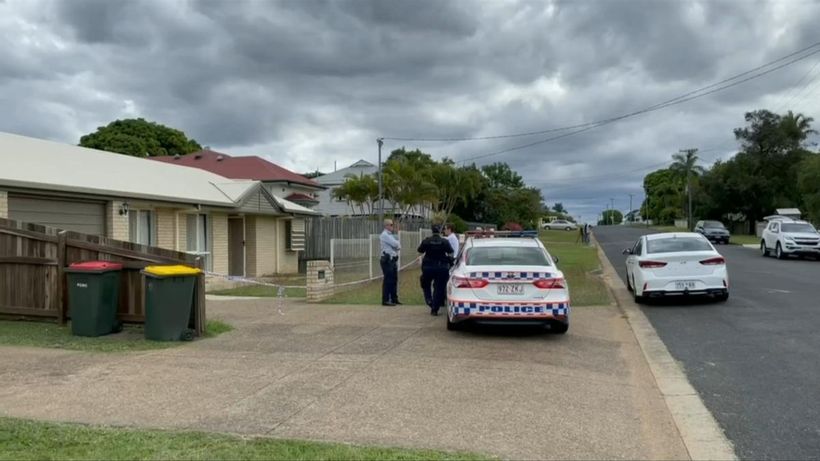 A woman killed by a pack of dogs in the yard of a Queensland home was a visitor to the address, police believe.
The woman, believed to be in her 30s or 40s, was mauled by three dogs at the home on Milton Street in Maryborough on Tuesday morning.
She received…
Click here to view the original article.