Apple Wants You To Think About Death – Gizmodo Australia
Apple has announced a new iCloud Account Legacy feature that will allow people to access your account after you have died.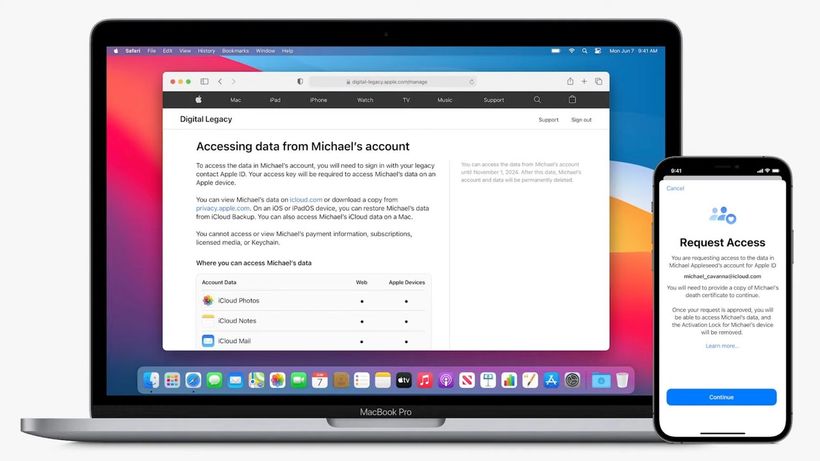 At WWDC today Apple announced a slew of new features. But one was particularly interesting — a new Account Legacy feature designed for your death.
It seems pretty damn morbid for Apple to be planning for your demise. But in a digital world it makes a lot…
Click here to view the original article.