Why politicians should be wary of publicly pursuing the Wuhan lab-leak investigation – The Conversation UK
It could lend credibility to other conspiracy theories that also revolve around a laboratory origin for the virus.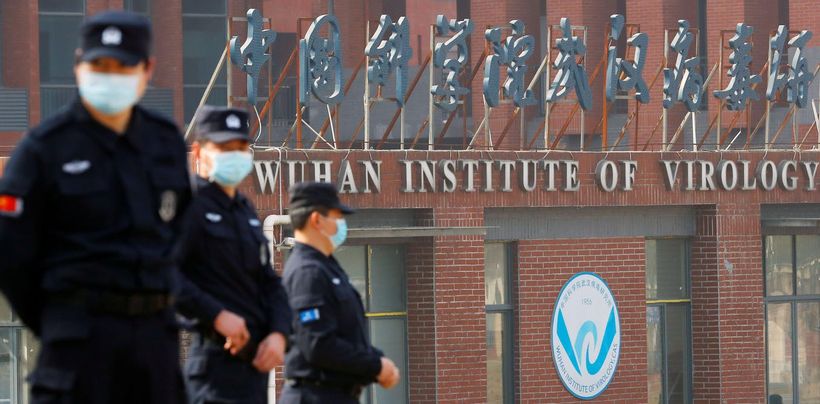 The theory that SARS-CoV-2 originally leaked out of a laboratory in Wuhan, China, is making a comeback so much so that President Joe Biden has publicly ordered the US intelligence community to redouble its investigations into this hypothesis. Politicians,…
Click here to view the original article.