Why does Melbourne have so many coronavirus outbreaks? There's no obvious answer – ABC News
There is a lot of speculation about why Victoria is going through another COVID-19 outbreak. Could it be Victoria's demographics? What about the weather? We unpack…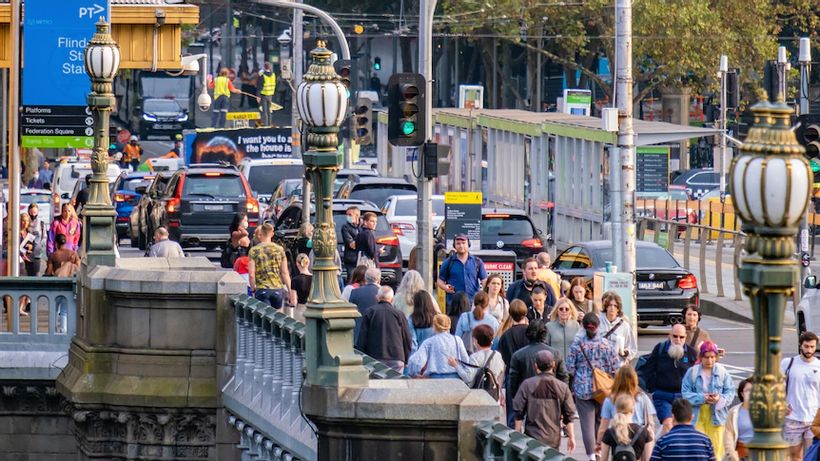 When it comes to why Victoria has had more significant coronavirus outbreaks than other parts of Australia, many theories abound.
Key points:
Data doesn't support the assertion that Victoria is at greater risk of COVID-19 outbreaks because of its demography
Cold weather does play some role in COVID-19 transmission, but experts say it is an insignificant factor for Victoria
Experts say no-one is safe from COVID-19 until the majority of the nation is vaccinated
Could it be Victoria's demographics? Are…
Click here to view the original article.