'We can treat it': Mortality rate of rare condition linked to AstraZeneca shot plunges – Sydney Morning Herald
Doctors are now confident they can detect and treat the rare blood clotting syndrome associated with AstraZeneca's vaccine.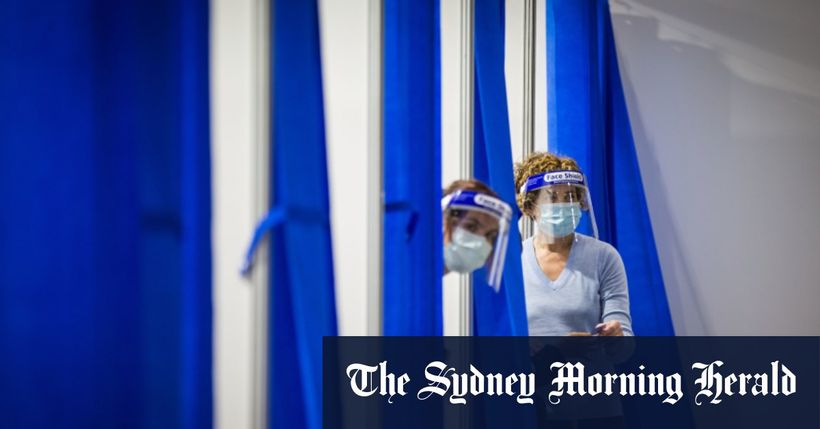 He said it was always going to be the case that newly discovered conditions had higher mortality rates at first, but that the true mortality rate would end up being much lower.
The syndrome is extremely unusual, doctors say, as it causes both blood clots…
Click here to view the original article.