Ugly Naomi Osaka twist in Roger Federer's French Open withdrawal – Yahoo Sport Australia
Naomi Osaka has been dragged into Roger Federer's withdrawal from the French Open. Read more for all the details.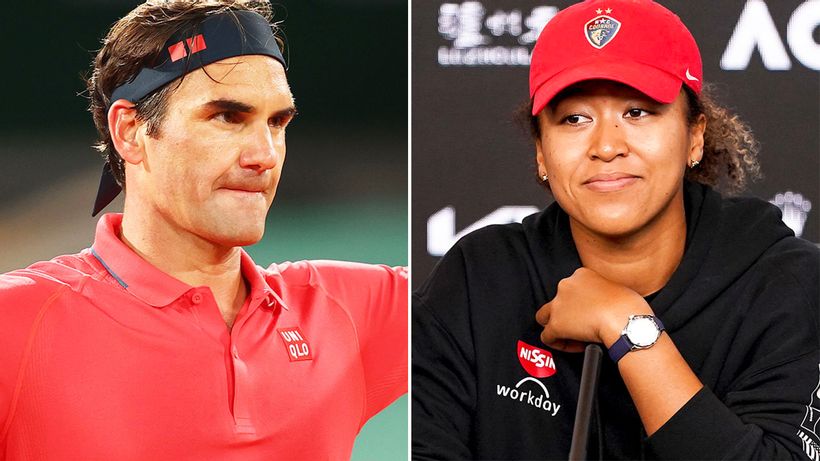 Roger Federer and Naomi Osaka both withdrew from the French Open, albeit in different circumstances. Image: Getty
Naomi Osaka has inevitably been dragged into Roger Federer's shock decision to withdraw from Roland Garros, with many slamming the French Open's response to both situations.
Federer stunned the tennis world on Sunday when he pulled out of the French Open a day after winning a tough third-round match that finished close to 1am.
'WHAT ON EARTH': Disbelief over Serena Williams shocker
'RIDICULOUS':…
Click here to view the original article.