Tolling giant signals appetite for reform on Sydney motorways – Sydney Morning Herald
Motorway giant Transurban has signalled it is open to working with the NSW government to reform Sydney's huge toll road system.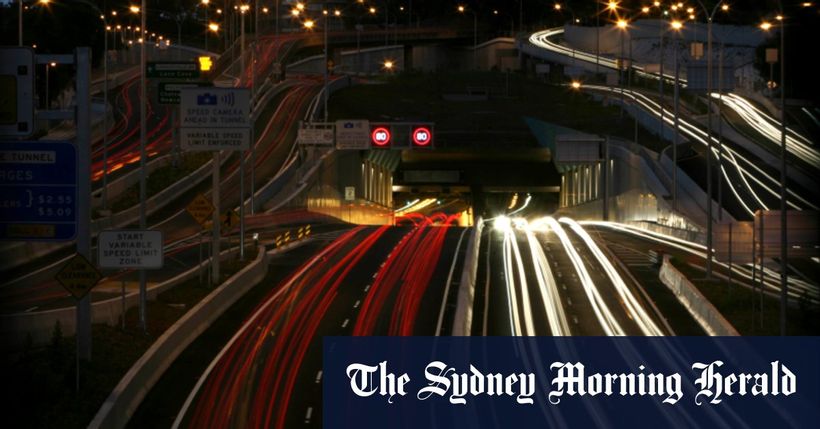 Transurban owns a majority stake in the WestConnex motorway, and operates a handful of other toll roads including the Lane Cove Tunnel, the M2 and the new NorthConnex.
It also has the first right of offer for the remaining section of WestConnex, which the NSW government is preparing to sell, though Mr Minns has warned any future privatisation of the motorway could create a toll road monopoly in Sydney.
However, the Australian Competition and Consumer Commission last month gave Transurban the green…
Click here to view the original article.