The mystery of 'long COVID': up to 1 in 3 people who catch the virus suffer for months. Here's what we know so far – The Conversation AU
While we don't know exactly what causes it yet, there are a few leading theories put forward by researchers around the world.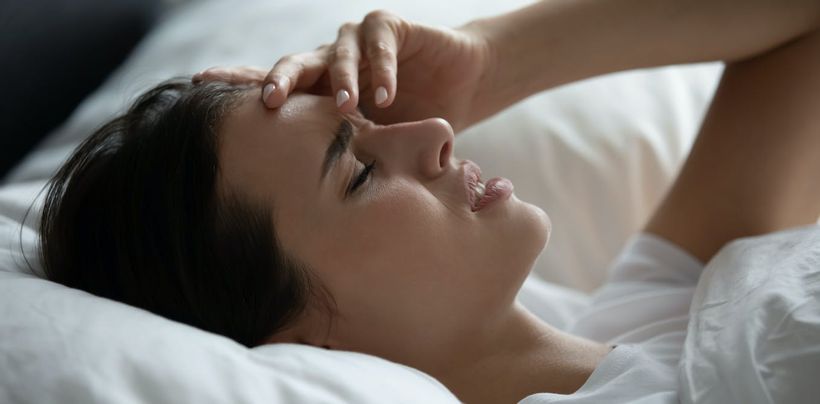 Most people who get COVID suffer the common symptoms of fever, cough and breathing problems, and recover in a week or two.
But some people, estimated to be roughly 10-30% of people who get COVID, suffer persistent symptoms colloquially known as long COVID.
Why do some people recover quickly, while others symptoms continue for months? This question has proved to be one of the most challenging to emerge from the COVID-19 pandemic.
While theres no definitive answer yet, there are a few leading theories…
Click here to view the original article.