Snow possible for southern Queensland as mid-week cold snap looms – Brisbane Times
Temperatures will suddenly plummet in Queensland's south-eastern corner and central parts of the state.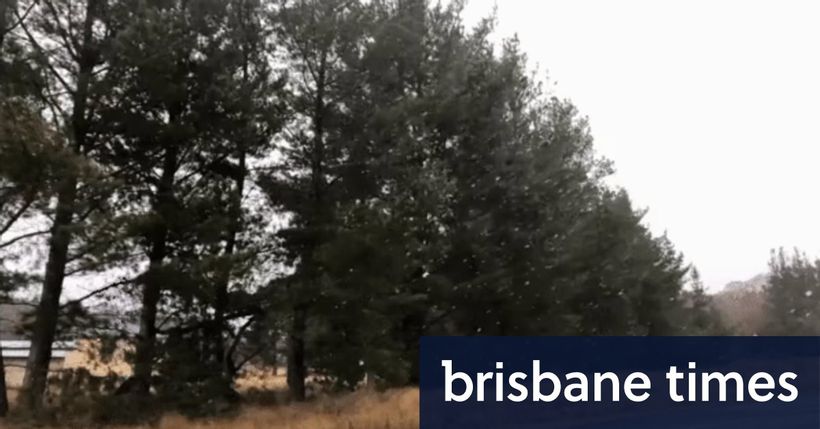 Ipswich, south-west of Brisbane, was forecast to have a minimum of 6 degrees on Tuesday, 10 on Wednesday, 4 on Thursday and 3 degrees from Friday to Sunday.
Logan Central, south of Brisbane, was set for 9 on Tuesday, 12 on Wednesday, before dropping to 5 degrees from Thursday to Sunday.
Meteorologist Matt Marshall said the coldest parts of the Queensland during the middle and back end of the week would be the Granite Belt and central areas.
Stanthorpe, being one of the most southern parts of the…
Click here to view the original article.