Respawn might be working on multiple Star Wars projects at once – TweakTown
Job listings on Respawn's site may indicate the dev is working on two Star Wars projects–Jedi Fallen Order 2 and something else.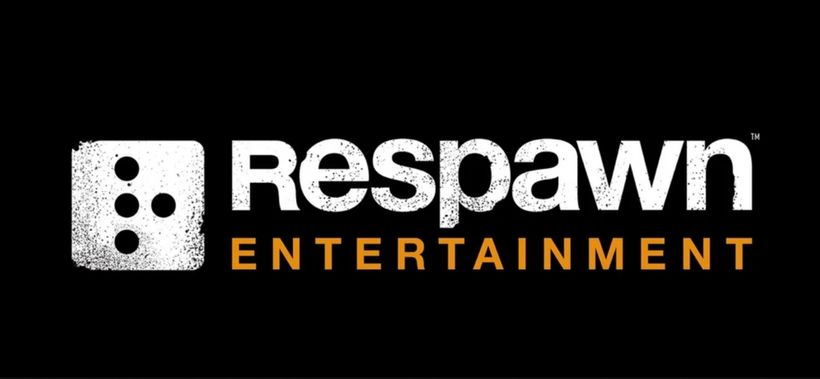 Respawn is currently hiring for three teams: Star Wars, Apex Legends, and an incubation team for a new project. It's possible this new project is another Star Wars game.
While scouting Respawn Entertainment's careers page I noticed something quite interesting. Two of the job listings for the New Game Incubation Team mention the Star Wars team. Does this mean Respawn is working on two Star Wars games at once–Jedi Fallen Order 2 and some other project?
Both the Development Director and Senior Development…
Click here to view the original article.