Researchers have finally mapped and sequenced 100% of the human genome – TweakTown
Researchers have announced in a preprint study that the remaining unknowns of the human genome has been sequenced and mapped.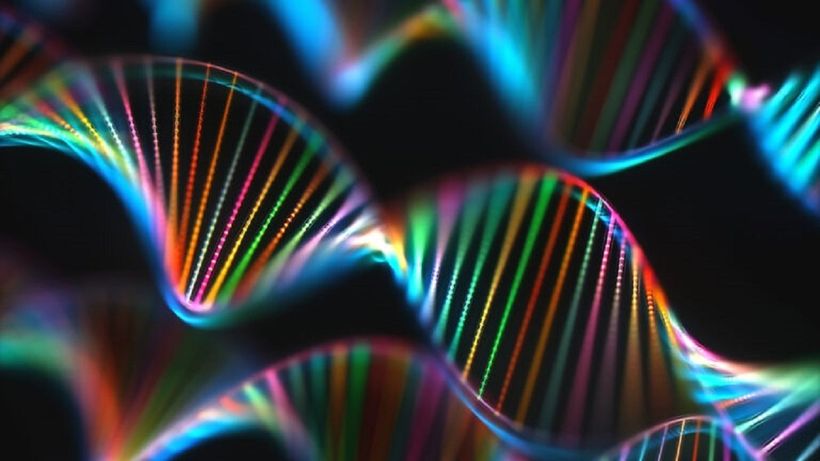 The first human genome was sequenced 20 years ago, and now researchers have announced they have finally filled in all of the missing parts.


The first human genome sequencing draft was announced by researchers from the Human Genome Project and Celera Genomics…
Click here to view the original article.