Personalised nutrition is trendy, but can it help us eat less junk food? – The Conversation AU
Our research found personalised nutrition advice, compared to usual dietary advice, helped adults to eat healthier.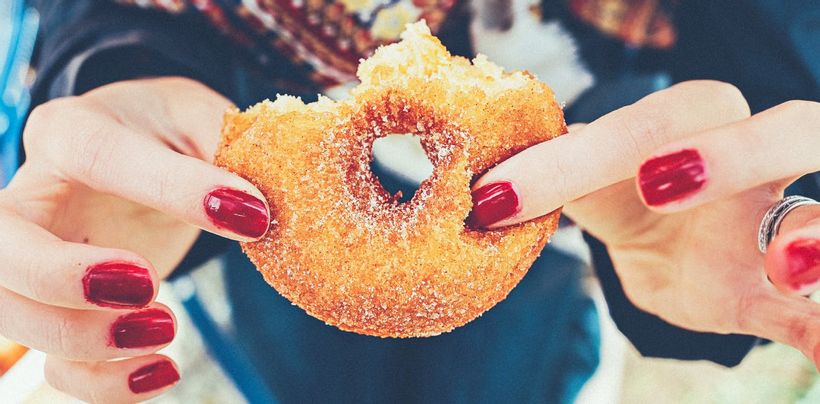 Australian adults get around one-third of their energy intake from junk foods.
Also known as discretionary foods, these include foods such as biscuits, cakes, sausages, sugar-sweetened drinks and alcohol.
Unhealthy diets are a key reason why almost one…
Click here to view the original article.