OPINION: The Votes are In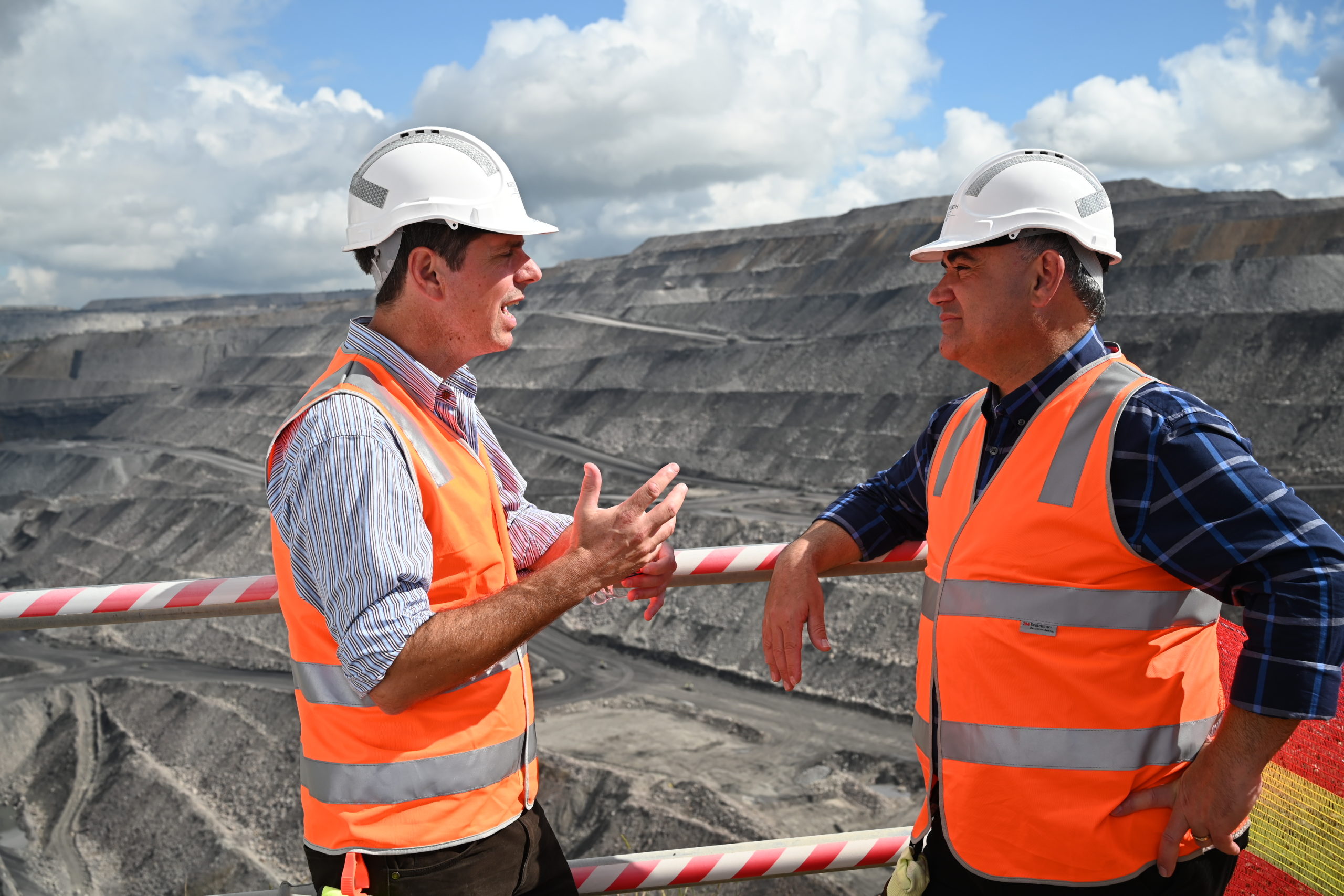 G'day, I'm Dave Layzell, and I'm writing this on the Monday morning after the Upper Hunter by-election. While the results still aren't final, it looks a lot like I'm going to be your next Member for Upper Hunter.
The past six weeks have been an absolute whirlwind and I'm sure you're all a bit sick of seeing my face around the place, but I wanted to take this opportunity to thank everyone who supported me, and all of those people who live and work in the Upper Hunter.
While I am a proud member of The Nationals, I know that the job of a local MP is to represent all constituents, not just the ones who voted for you. So, for everyone who lives in the electorate, my commitment to you is that if I'm elected, I will work for you first and foremost. Your jobs, your communities, your families, they are my top priority.
I've spent a lot of time driving around the Upper Hunter recently and meeting people from all walks of life, and it's really reinforced my belief that we are still the home of good old fashioned Australian values like working hard, having a laugh with your mates, and helping people out when they fall on hard times. This is the lens I will use to look at every issue that comes up if I'm elected as the local MP: is it fair, is it good for the Upper Hunter, and will it support the greater good.
Now I know there are probably a lot of people reading this who didn't vote for me, or don't support the state government, and that's okay. We've got a wonderful free and fair democracy, and not everyone is going to agree on every issue. But I want to encourage you to look not just our differences, but what we have in common. We all want a safer, stronger future for our region, and we all want the freedom to live our lives happily and peacefully.
During the campaign we talked a lot about protecting local jobs, and I'm going to keep on talking about local jobs if I'm elected to Parliament. As a father of four, I know how important it is to earn a living and provide for my family, and that's something I want everyone to be able to do. Whether you're driving a truck or pouring a beer or cooking a meal or changing screens in a washery, every single job in our region is important to me.
I spoke up for coal jobs because they are the driving force of the local economy, and the entire Hunter region right down to the Port of Newcastle. Every truck and train and ship full of Hunter Valley coal means shoes on our children's feet and food on the table.
If you're a mine worker, or someone who earns a living thanks to mining customers, I want you to know that I will always stand up for you regardless of the election result, because I know just how important it is for your family that you earn a living.
Of course, there are many from Sydney who want to shut down the coal mines because they don't understand the importance of industry to the families of the Upper Hunter. In fact, they don't understand how important mining is to the whole state.
We know that the world wants our coal and we should continue to back mining, mining jobs and mining services businesses. I'm thankful this by-election has really put a focus back on what's really important.