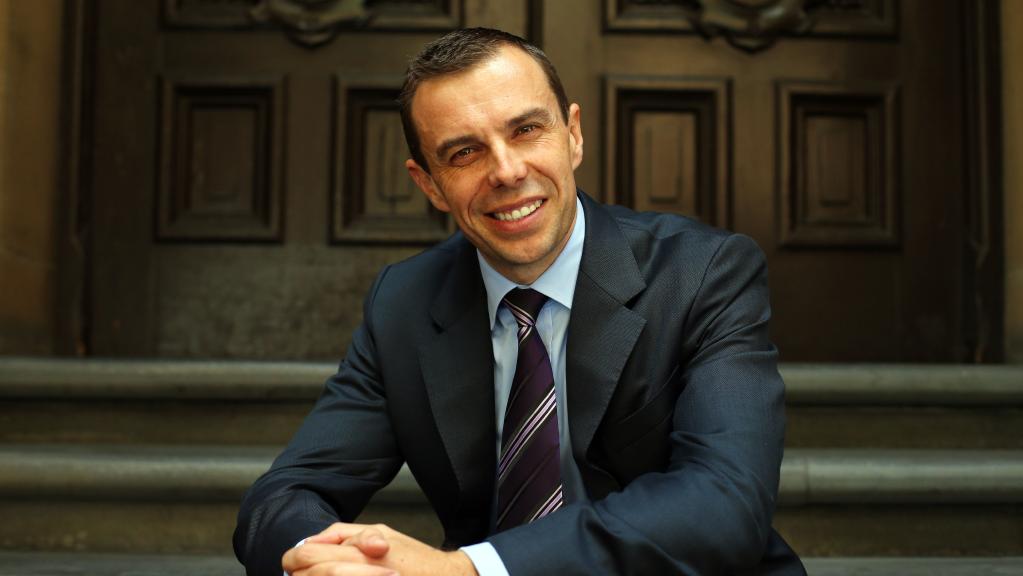 Congratulations to the NSW Nationals' candidate David Layzell on winning the recent Upper Hunter by-election, and to all the candidates that entered the contest. Politics is a tough business and those willing to put themselves forward to represent their local community deserve our gratitude.
While there was a strong focus on mining during the byelection we've also been busy promoting mining industry careers across the state through a series of regional Careers Dinners for high school students, parents, teachers and careers advisers.
Our first Careers Dinner was recently held in Wollongong, providing a great opportunity to showcase the diverse career opportunities within the NSW mining sector. Since then we've also held a similar event in Orange, with further dinners planned for the Gunnedah and Hunter regions.
Once completed, these important events will have helped inform hundreds of people about some of the great career potential opportunities our industry has to offer. We've had some terrific feedback from the first two dinners and look forward to continuing this important initiative.
Tens of thousands of people make up our world-class mining workforce in NSW, working in a wide range of diverse roles. Our industry is innovative, energetic, and constantly adapting to change, with a bright future ahead. That's why attracting the next generation into our ranks is so important.
For more information on our upcoming Careers Dinners, check out www.nswmining.com.au/careersdinner
Stephen Galilee, CEO, NSW Minerals Council