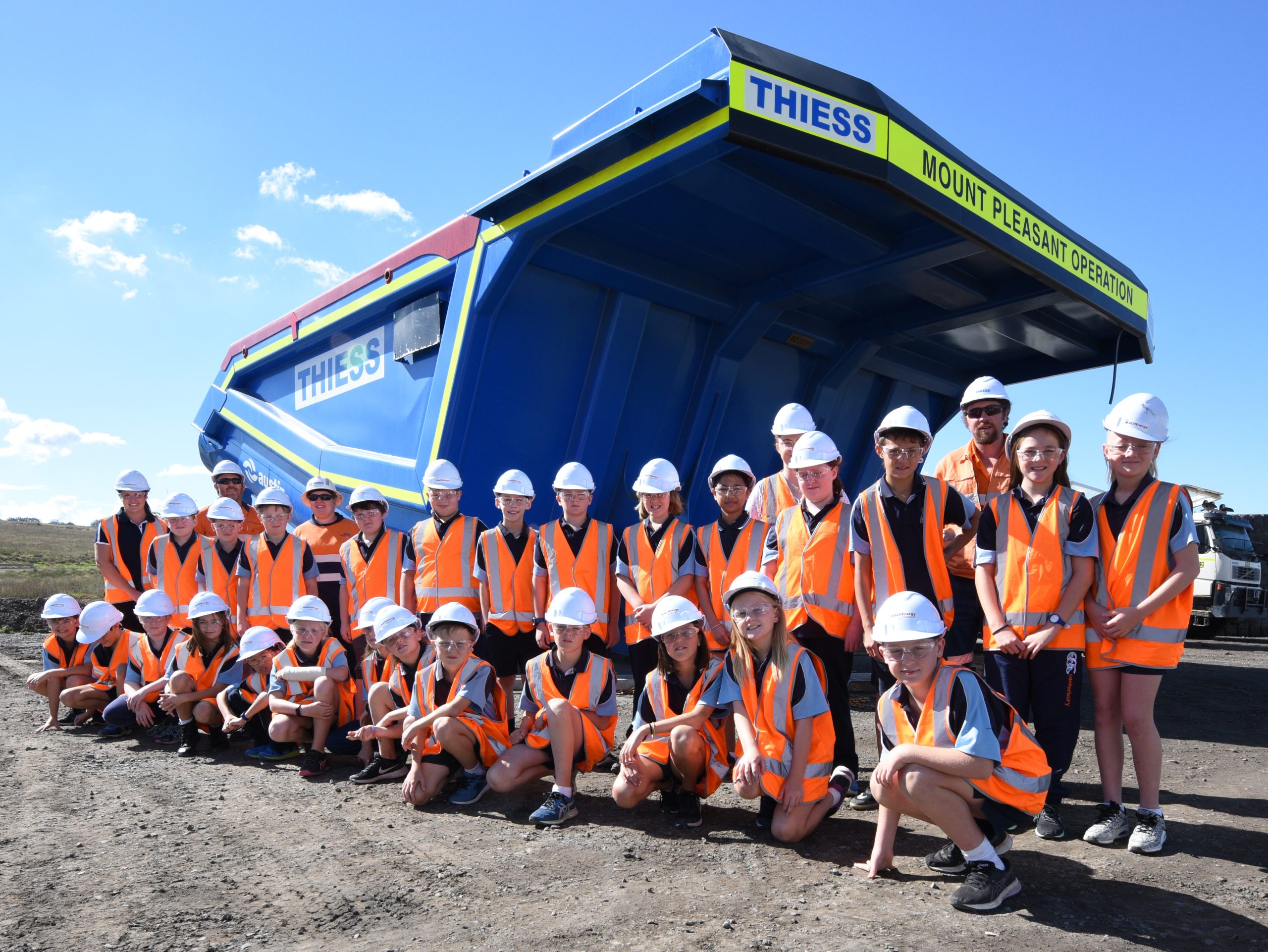 The 2021 School Mine Tours Program gives students from across the Upper Hunter an opportunity to participate in one of 31 scheduled tours across 13 mine sites.
The 2021 tours program "hit the road" after a rain-delayed start in April and is scheduled to make its final stop for the year at the end of September.
The program is geared up for its biggest year yet. A record 22 schools from across the Upper Hunter region have confirmed their involvement meaning that more than 1000 students will have the opportunity to tour a local mine site.
The Dialogue tours program sees Year 5 and Year 9 students tour working mines in the Upper Hunter and learn first-hand about the effects of mining in their day to day lives. The tours are free and are offered to all schools in the Upper Hunter region.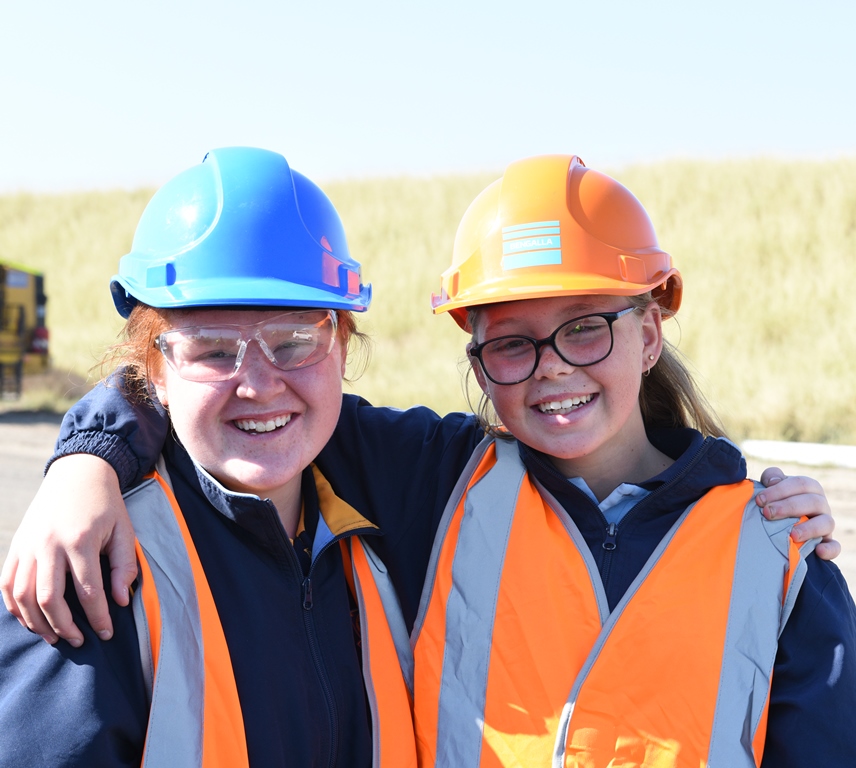 Following a call from community representatives at the Dialogue's 2016 Annual Forum, the program was designed in 2017 by a Dialogue Working Group made up of teachers, community, mining industry and local government representatives.
Using educational materials and messaging developed by the Dialogue Working Group, the tours program offers a fact-based, first-hand education experience to teach local students about the impacts and benefits of coal mining in the Upper Hunter.
In its first full year of operation in 2018, 17 schools in the Singleton-Muswellbrook educational catchment participated in the program.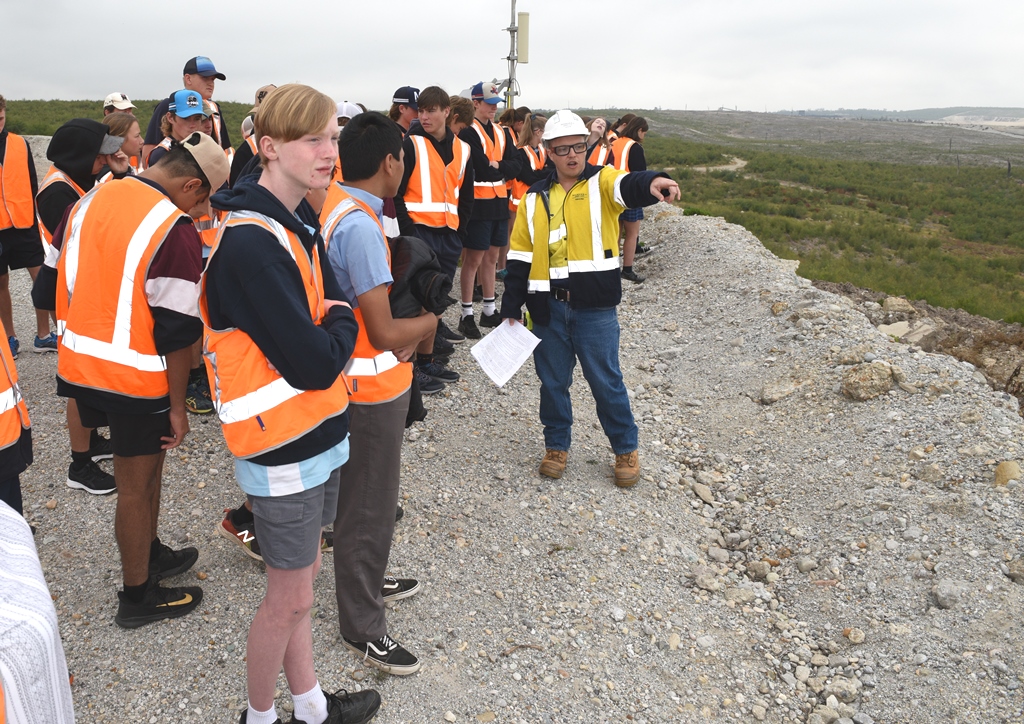 Due to popular demand, the "tours route" was expanded in 2020 to include schools from the Upper Hunter LGA catchment however the 2020 program had to be put on hold due to Covid-19 safety protocols and restrictions on school excursions.
Despite some tours being postponed in March this year due to wet weather, the program is now back on schedule with participating schools from the Singleton, Muswellbrook and Scone catchments.