Nasa has just rejected missions to moons of Jupiter and Neptune – here's what we would have found out – The Conversation UK
When two missions to Venus were announced, two others missed out.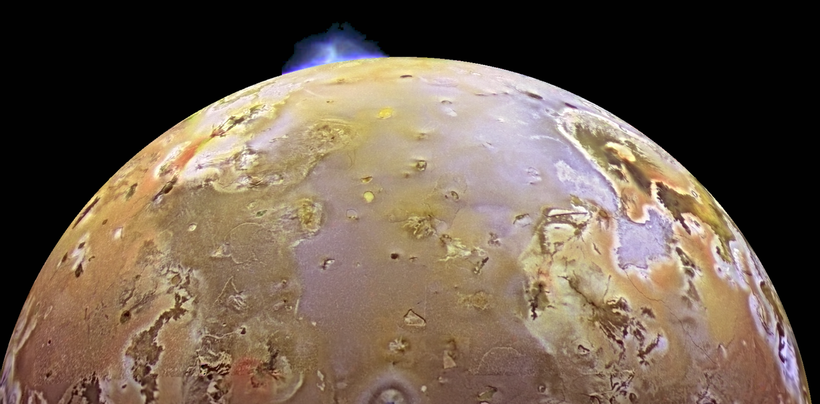 Its been 30 years since Nasa last visited Venus, with the Magellan orbiter in 1990. Now, two new missions have been selected to explore the deadly atmosphere, crushing pressures and volcanic landscape.
The process dates back to February 2020, when Nasa…
Click here to view the original article.