Meghan and Harry name new baby girl after the Queen and Princess Diana – Sydney Morning Herald
The couple named the baby Lilibet 'Lili' as a tribute to her great-grandmother, the Queen.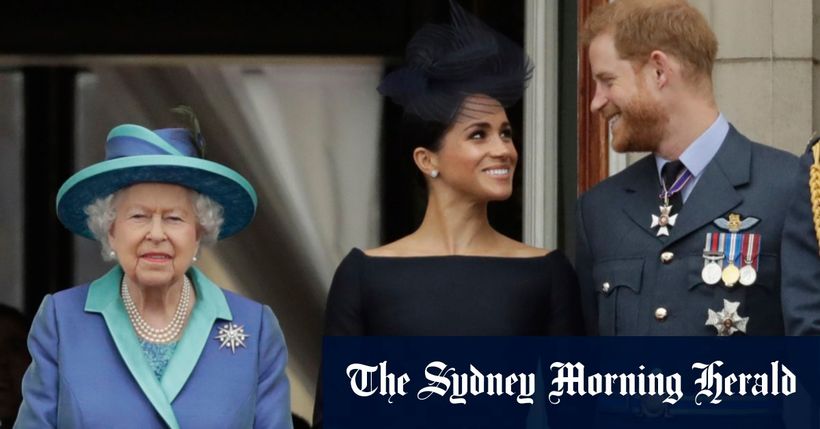 The baby weighed 7 pounds 11 ounces.
A Buckingham Palace spokesperson said the Queen, Prince Charles and his wife Camilla, the Duchess of Cornwall, and Prince William and his wife Catherine, the Duchess of Cambridge, were delighted by the news.
Prime Minister Boris Johnson tweeted: Many congratulations to the Duke and Duchess of Sussex on the birth of their daughter.
The couples first child, Archie Harrison Mountbatten-Windsor, recently celebrated his second birthday in California.
Harry and Meghan…
Click here to view the original article.