McCulkin family killer Garry Dubois found dead in prison cell – 9News
Garry Dubois, the man who brutally murdered the McCulkin family in Brisbane in the 1970s, has been found dead in his Queensland prison cell.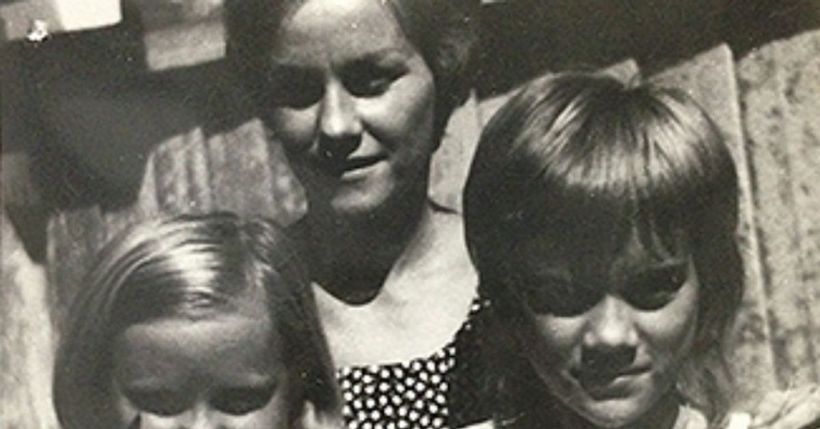 Property News: Is your home affecting your mental health? – domain.com.au
Click here to view the original article.