Leaked internal CDPR video shows glitchy pre-release 'Cyberpunk 2077' – NME.com
An internal Cyberpunk 2077 bug montage implies CDPR was aware of the game's buggy state.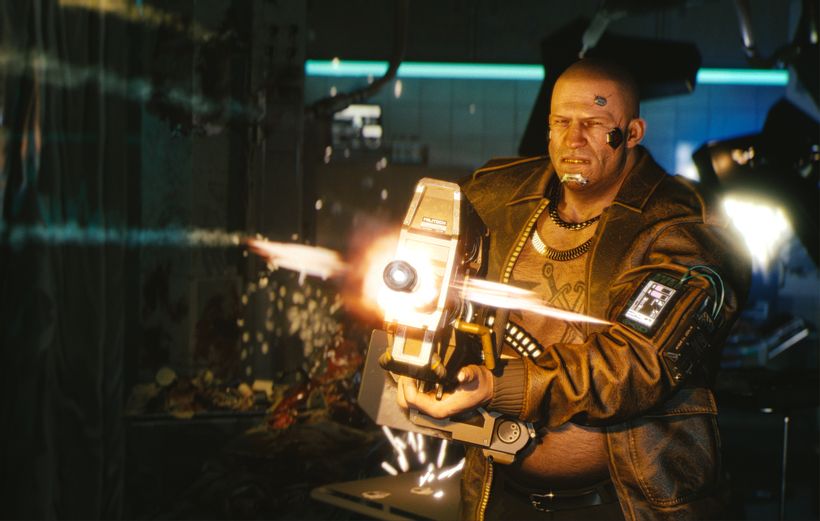 An internal montage of Cyberpunk 2077bugs was recently leaked, implying CD Projekt Red was aware of the games buggy state.
Hackers obtained the footage via a ransomware attack earlier this year. Data stolen during that attack reportedly included the source code for The Witcher 3 and Cyberpunk 2077.
The internal montage video titled Cyber ElBuggado 2020 features a collection of bugs in Cyberpunk 2077. The video, which was split into multiple parts, made its way onto 4chan earlier today (June 6).
…
Click here to view the original article.