Just you wait: Hamilton star thrilled with move to Melbourne – Sydney Morning Herald
Jason Arrow, who plays the title role in Hamilton, says moving to Her Majesty's Theatre will create a more intimate show for Melbourne audiences.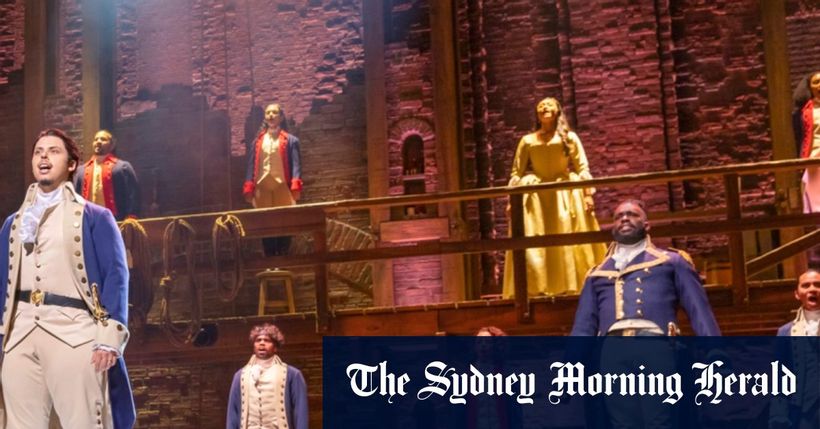 We as the cast have been told to peel it back a bit … to think of it more like a film acting scenario as opposed to typical musical theatre. Let the audience come to you. And its happened so far, even in the Lyric I can only imagine that will work 10 times better in a more intimate space.
More than two months into the shows run, Arrow says it can still give him chills on stage.
And the fact that every performance has ended with a standing ovation is really flattering, he says.
But he earns it….
Click here to view the original article.