How the Queen's nickname 'Lilibet' inspired Prince Harry and Meghan Markle's baby name choice – 7NEWS.com.au
The Sussexes' tribute to the Queen is likely to be seen as an olive branch to the monarch and the rest of the family.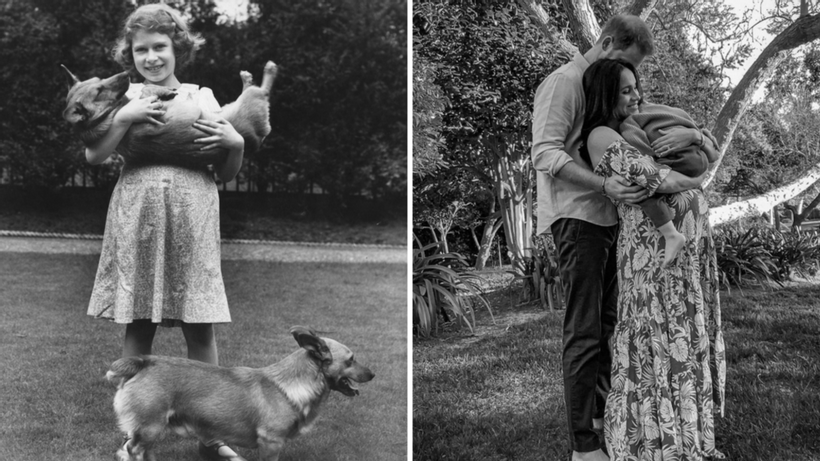 Lilibet – the Queens family nickname – was first used when Princess Elizabeth was just a toddler and unable to pronounce her own name properly.
Her grandfather King George V would affectionately call her Lilibet imitating her own attempts to say Elizabeth.
…
Click here to view the original article.