Engineering Microbes To Help the Environment – Technology Networks
Scientists are investigating how microbiomes could be directed to help the environment.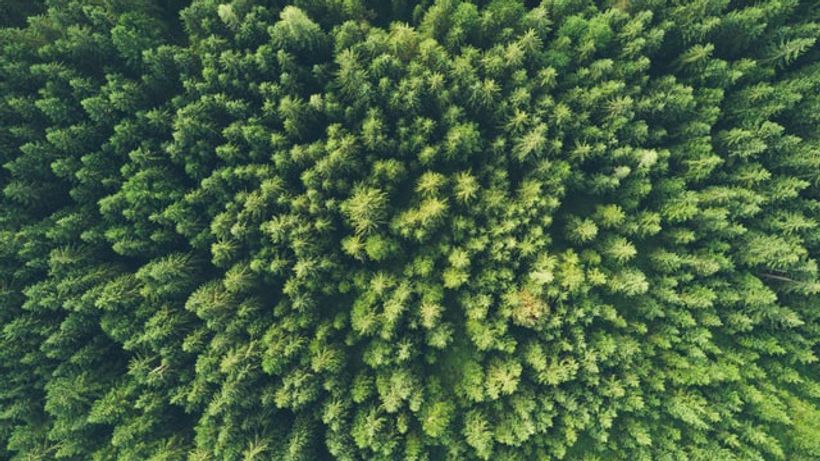 There's a lot of interest right now in how different microbiomes–like the one made up of all the bacteria in our guts–could be harnessed to boost human health and cure disease. But Daniel Segrè has set his sights on a much more ambitious vision for how…
Click here to view the original article.