Colleen lost $175,000 to an investment scam. Here's how she was tricked – Sydney Morning Herald
The consumer watchdog says Australians lost a record $851 million due to scams last year, up 34 per cent on 2019. They fear the real total is much higher.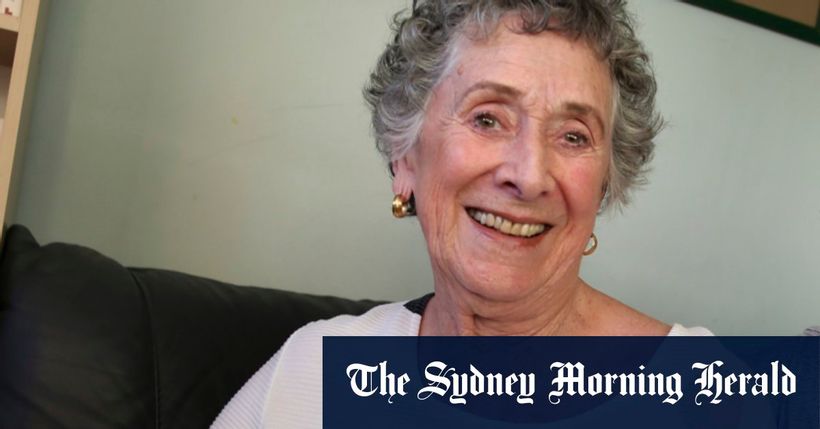 Colleen paid an initial $250 to set up an account with Stocks CM which then directed her to open an account with CoinSpot, a cryptocurrency trading platform.
Next she transferred $1500 before increasing the amounts as the weeks went by.
"I put through $175,000 in the end," Colleen said. "Everything went swimmingly until January 11."
Colleen says Stocks CM leveraged her investment on the foreign exchange market before they ceased communication.
"That wiped me out and left me eventually with $2806…
Click here to view the original article.