Calling all eIMEx Exhibitors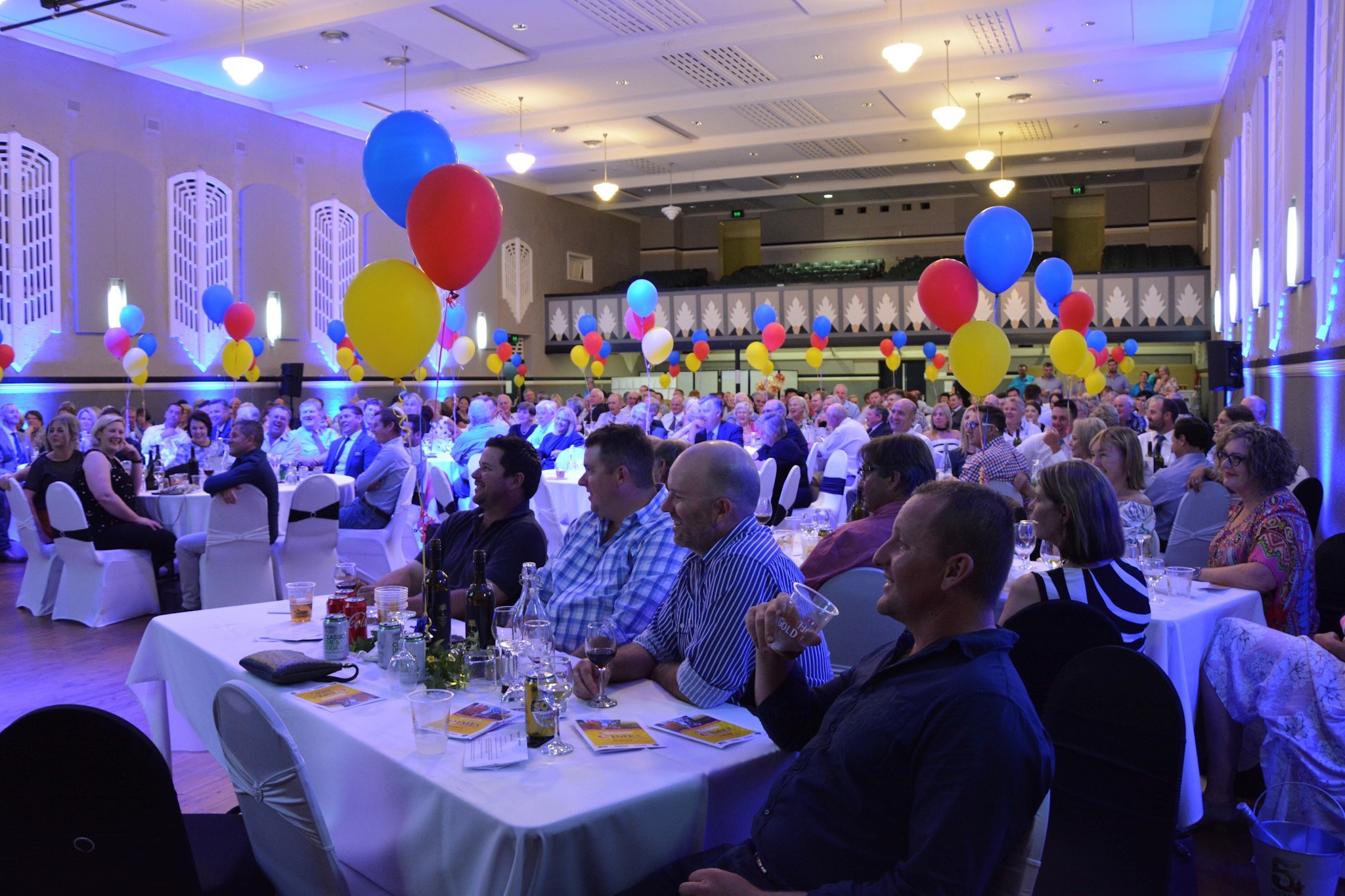 The Energy, Innovation and Mining Expo is returning to Gunnedah on October 8 & 9, 2021 with this year's program set to showcase the best eIMEx exhibitors have to offer.
The Energy, Innovation and Mining Expo (eIMEx) first made headlines during its inaugural event in 2018, injecting fresh opportunities and innovation through an event that reflected the balance and relationship between regional Australian industries. The first event paved the way for eIMEx to become a biannual industry celebration, however Covid put the 2020 expo on hold until 2021.
We can finally start to get excited for the postponed event to be held in October this year at the Gunnedah Showground and it's set to be bigger, better and even more finely tuned to the needs and interests of Australia's growing and changing energy, innovation and mining industries.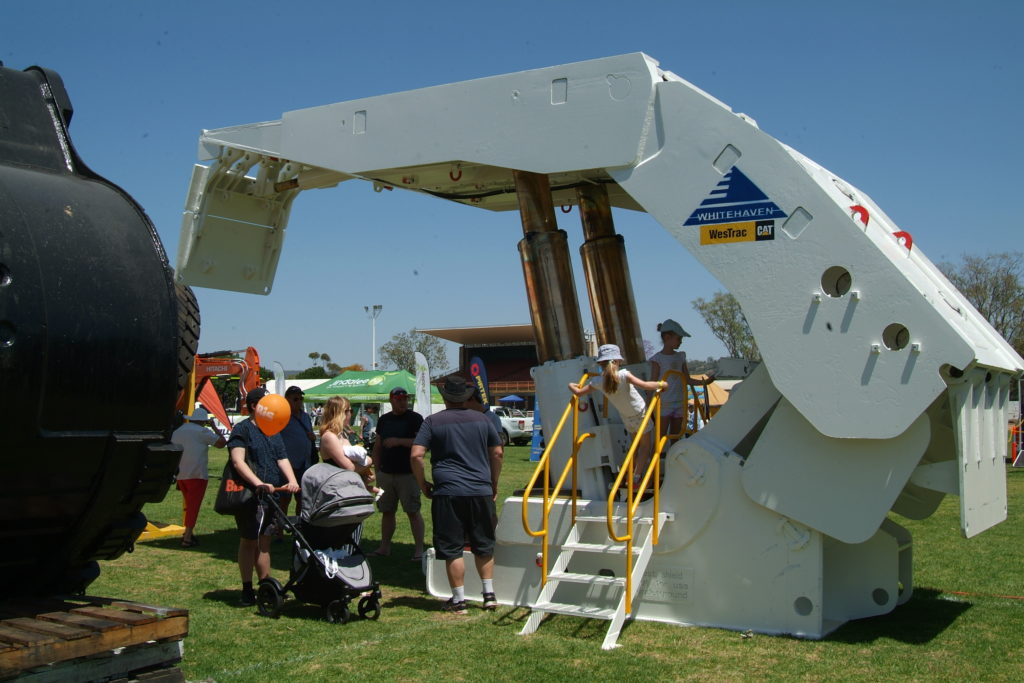 More than 2500 people visited the 2018 events, and with the hard work of eIMEx volunteers and the Gunnedah Show Society, this year we hope to see a huge crowd visit and learn about 2021's participating exhibitors. 
This year's expo is focussed on showcasing innovative products and technology influencing the energy, agricultural and resource industries.
Committee Chairman and Deputy Mayor, Gunnedah Shire Council, Rob Hooke, said he was thrilled to see the event going ahead this year after it's 2020 hiatus, with brilliant guest speakers set to attend.
"For eIMEX 2021 we are very fortunate to have Professor Veena Sahajwalla from the University of NSW (UNSW) SMaRT Centre as our guest for the entire expo," he said.
"You will have the opportunity to hear about the groundbreaking work being undertaken at UNSW as well as the chance to interact and engage with Professor Veena throughout the 2 days.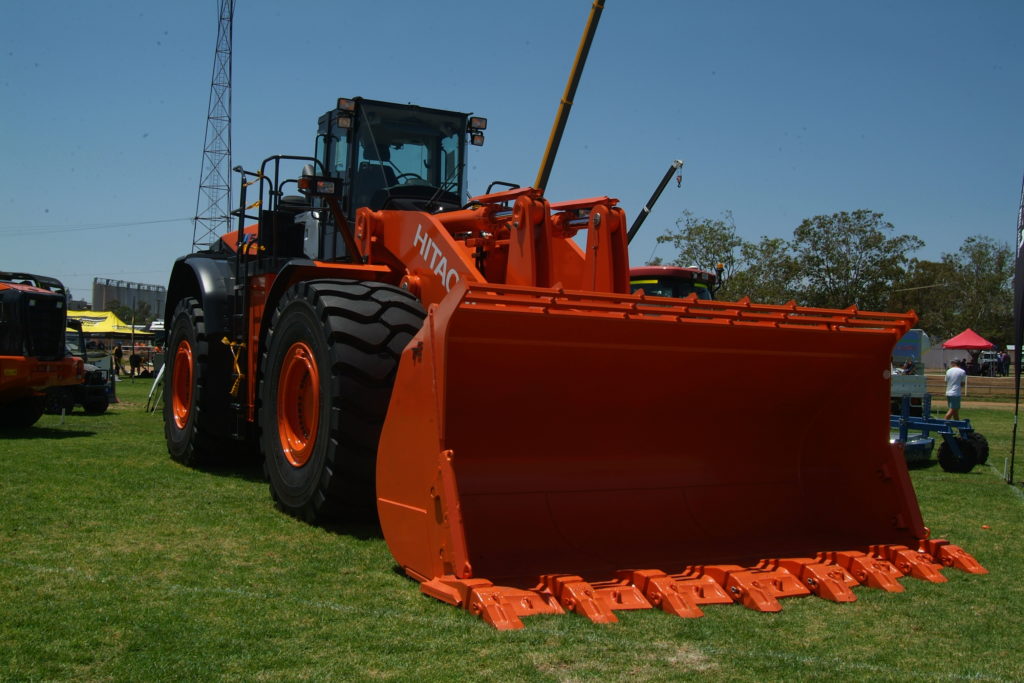 "Professor Veena has appeared on Australian Story 'tipping point' discussing how she has developed a process to make green alloys, using end-of-life rubber tyres and waste plastic as an alternative to coking coal."
Still in its early stages, the eIMEx committee are now calling for exhibitors and warn spaces are filling quickly. "eIMEx can provide your business or organisation with the opportunity to showcase your product or service to potential clients from a wide variety of industries," said Rob.
Over the course of the 2 days there will also be the following networking events, giving you the chance to participate and interact with guest speakers, industry experts, innovative technology and potential customers:
Thursday 7th October, exhibitors and interested parties are invited to attend a workshop conducted by Ross Carter, Facilitator with the Federal Government's Entrepreneurs Programme 'Winning Project work despite the Tender Process'.
Thursday 7th October, exhibitors and sponsors are welcome to join Professor Veena and the committee for drinks and canapes for a relaxed meet and greet at the Gunnedah Showground.
Friday 8th October, The Women in the Workforce Breakfast at the Gunnedah Showground.
Friday 8th October, eIMEx dinner at the Gunnedah Town Hall.
Throughout the course of the two days eIMEx provides exhibitors the chance to be interviewed by their on-site radio broadcaster, sending your message to other exhibitors and patrons of eIMEx and the listening area as well. There is also the opportunity for you to present and hear about products and services through a range of talks scheduled throughout the 2 day expo.
Sponsorship programs and opportunities are also available for exhibitors and industry partners. The best way to keep up to date is through their social media campaign which will be run throughout the build up to eIMEx featuring exhibitors, sponsors and guest speakers so keep your eye out for updates and information. Don't forget to give them a follow.
Exhibitors can get involved by emailing the Administration Officer directly at [email protected]u or head to the website to register your interest.
It's an event not to be missed, and you'll sure to see @ The Coalface around over the course of the event. See you all there!