Avoid Awkward Matches With Tinder's New 'Block Contacts' Feature – PCMag AU
Block personal contacts so you don't need to worry about accidentally swiping right on an ex, relative, or coworker.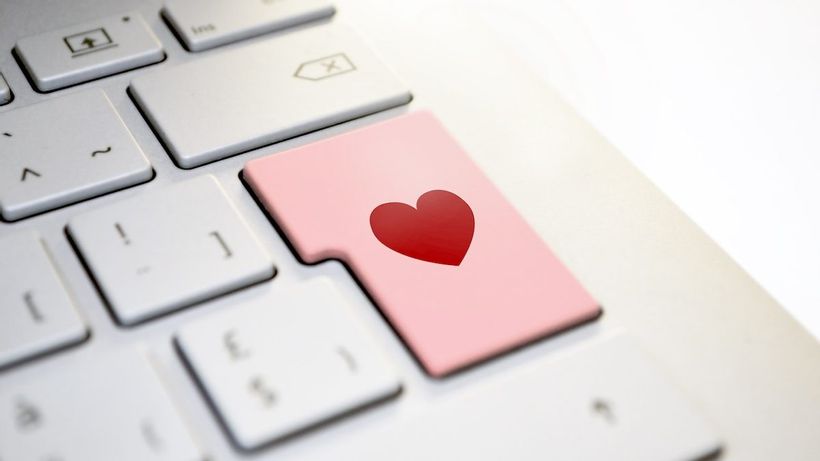 (Photo by athree23 via Pixabay)
Navigating the murky waters of online dating can be tricky. You want to avoid matching with a familiar facean ex, relative, or coworkerwhile ensuring you don't miss a potential perfect pairing. Enter Tinder's latest feature,…
Click here to view the original article.