Apple's 2021 WWDC keynote kicks off at 3AM AEST, bring on iOS15 – techAU
Developers, Developers, Developers.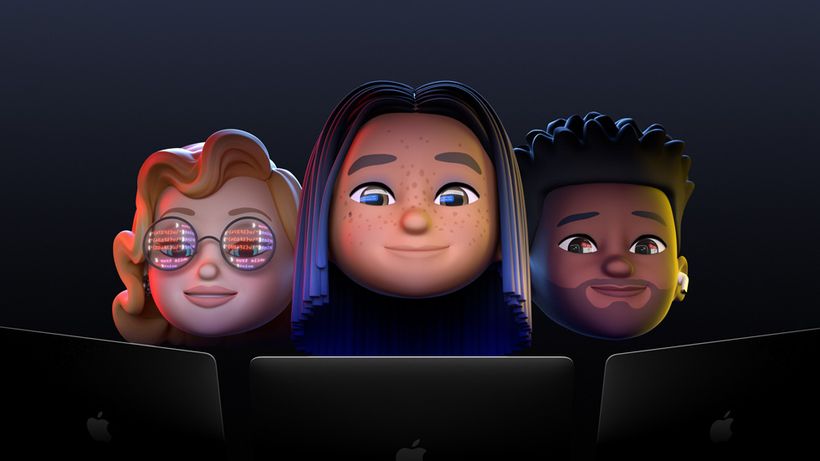 Apples Worldwide Developer Conference, known as WWDC21 is on tomorrow (8th June) and for Australians on the east coast, kicks off at 3AM, thanks international timezones.
Unfortunately Covid-19 has again impacted the event, but that also means that developers…
Click here to view the original article.