Apple Accidentally Leaks Surprise Apple Watch & iPhone Apps – Forbes
The App Store has suddenly unveils a new iPhone app and hints at new features for Apple Watch.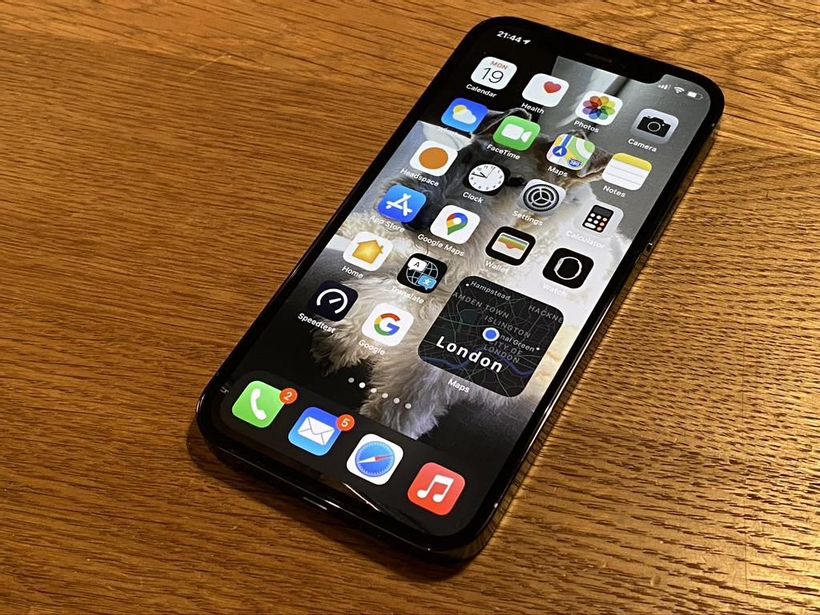 Apple iPhone 12 Pro with Health app. Is it about to get an upgrade for mental health considerations?
David Phelan
WWDC is just hours away, with the big announcements scheduled to land at 10AM Pacific on Monday. But it looks like Apple has been a little too keen and revealed something already.
MORE FROM FORBESApple AirPods Pro 2 Will Have Jaw-Dropping New Features, Report ClaimsBy nullDeveloper Khaos Tian has seen that the App Store manifest has information that is completely new and points to a…
Click here to view the original article.