Life in the deep freeze – the revolution that changed our view of glaciers forever – The Conversation UK
Glaciers aren't sterile wastelands – they're chock-full of microscopic life.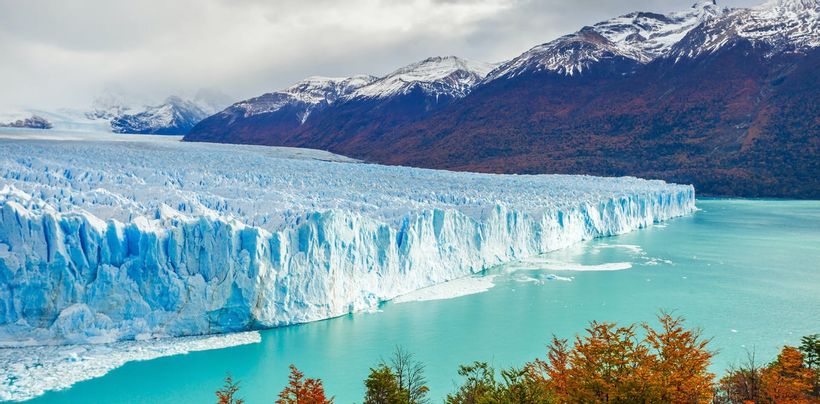 Ive been fascinated by glaciers since I was 14, when geography textbooks taught me about strange rivers of ice that crept down yawning valleys like giant serpents stalking their next meal. That kernel of wonder has carried me through a career of more than 25 years. Ive travelled to the worlds peaks and its poles to see over 20 glaciers. Yet, when I first started out as a researcher in the early 1990s, we were convinced glaciers were lifeless deserts.
Then in 1999, Professor Martin Sharp and colleagues…
Click here to view the original article.