Could the AstraZeneca vaccine cause Guillain-Barré syndrome? We don't know yet — but there's minimal cause for concern – The Conversation AU
The TGA has reported a handful of cases of the autoimmune disorder Guillain-Barré syndrome following the AstraZeneca vaccine.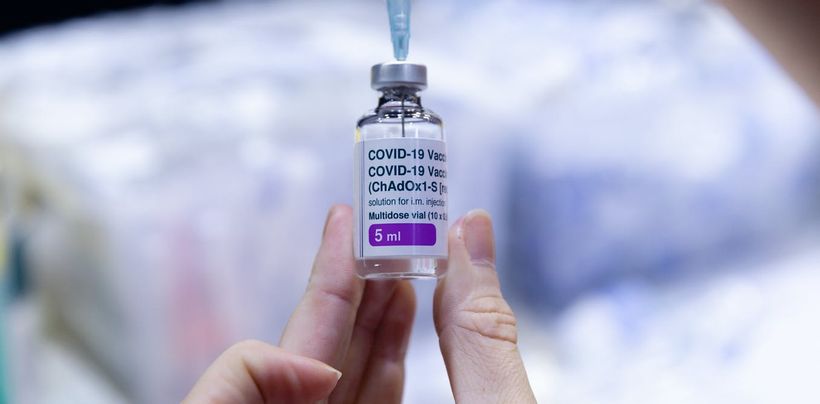 The Therapeutic Goods Administration (TGA) yesterday revealed there have been six reports of Guillain-Barré syndrome in Australia following the AstraZeneca COVID vaccine.
This is an autoimmune disorder, which causes muscle weakness, numbness and tingling. It can be life threatening if it involves the respiratory muscles.
But at this stage, there isnt cause for serious concern. The six reports are out of 1.8 million doses of the AstraZeneca vaccine administered in Australia so far. This means the…
Click here to view the original article.