Gaza crisis fuels escalating violence in 'mixed' towns in Israel – Al Jazeera English
Israeli media outlets say right-wing Israelis beat a man they believed to be Palestinian amid spiralling violence.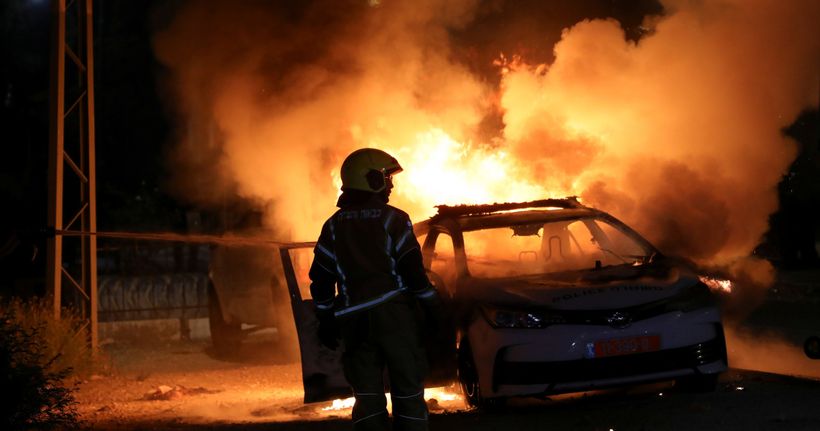 Violent confrontations between Palestinian citizens of Israel and Jewish Israelis have resumed in several cities inside Israel as the Israeli military continued air raids on the besieged Gaza Strip and Hamas fired rockets into Israel for a third day on Wednesday.
The crisis, which started with Israeli efforts to displace Palestinian families in East Jerusalem, has sparked intra-communal tensions within Israel, with some Palestinian citizens staging protests in recent days.
In Bat Yam, about 13 kilometres…
Click here to view the original article.