AMD could reveal next-gen RDNA 3 architecture in December 2021 – TweakTown
AMD's next-gen RDNA 3 architecture could be unveiled in December 2021, Radeon RX 7900 XT should be one of the new flagship GPUs.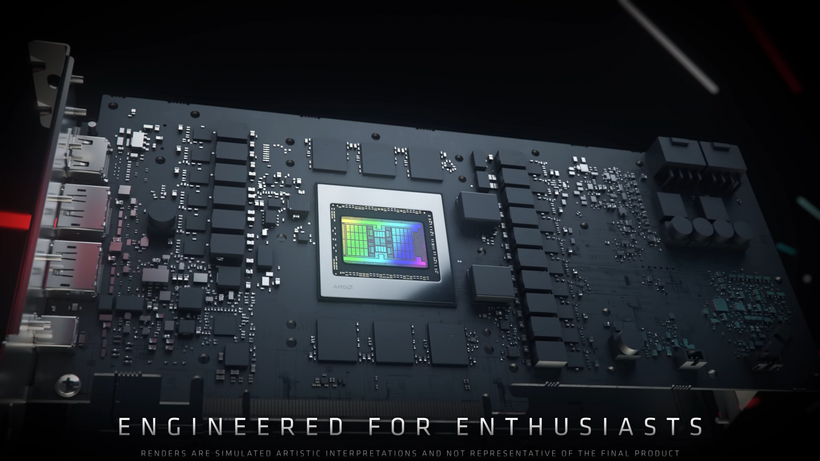 AMD is busy handling a million-and-one things between its new Zen CPU architectures, RDNA GPU architectures, semi-custom designs for Microsoft, Sony, and other companies — but the RDNA 3 architecture is the diamond in all that silicon rough for me.
The new RDNA 3 architecture could be revealed as early as December this year according to Tom from Moore's Law is Dead, who hasn't been right on everything but has definitely been over-the-target on many facts surrounding CPUs and GPUs over the last…
Click here to view the original article.