Christian Porter wants ABC's 'entire defence' thrown out, court told – Sydney Morning Herald
The ABC's hotly-anticipated defence to his defamation claim was filed in the Federal Court on Tuesday night, but has yet to be released publicly.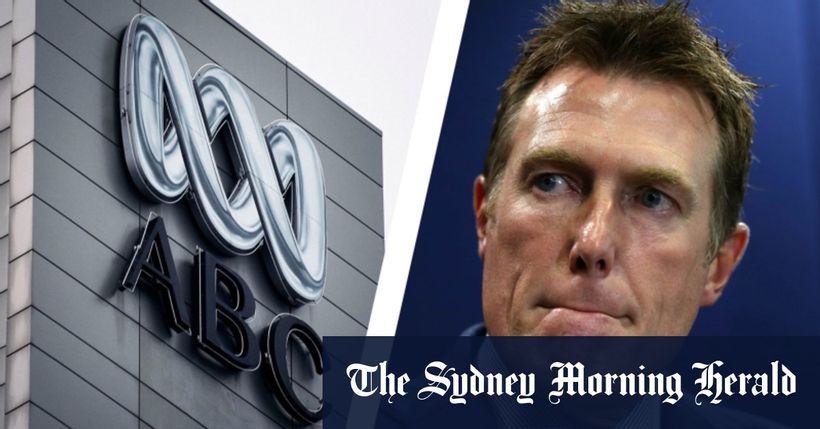 Justice Jayne Jagot, who is presiding over the case, agreed that it was a big application and was extremely important.
Sue Chrysanthou SC, acting for Mr Porter, said the particulars are not the substance of the defence and Mr Porters position was the public should have the defence now, with the schedules redacted.
The ABCs position was that the defence should be published in its entirety if Mr Porters reply, which has also been filed, was released publicly.
The principles of open justice … require…
Click here to view the original article.