Australian contingent from Indian Premier League travelling to Maldives on chartered flight after COVID-suspended season – ABC News
Almost 40 Australians affiliated with the suspended Indian Premier League will soon land in the Maldives ahead of an indefinite stay as they wait for clearance…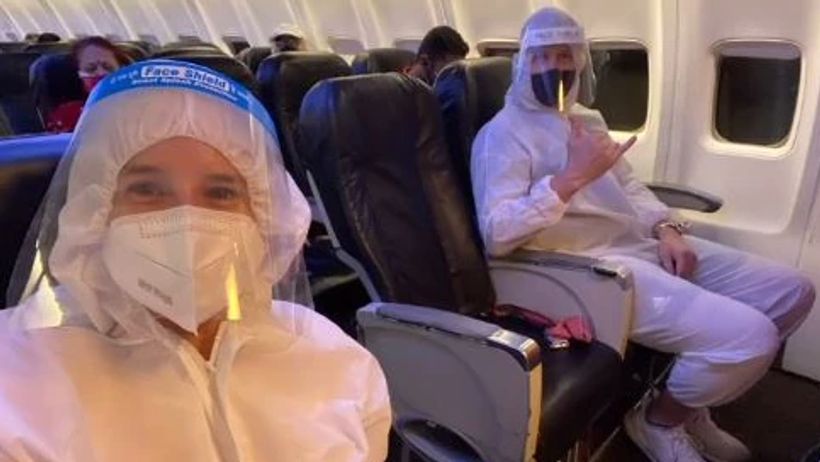 The Australian contingent at the Indian Premier League will arrive in the Maldives from India later today on a chartered flight.
Key points:
Australians leaving the Indian Premier League are set for an indefinite stay in the Maldives
New Zealand Cricket is flying a number of players directly home, with others set to travel to England
The T20 World Cup is scheduled to start in India in October
The flight has been arranged and paid for by the Board of Control for Cricket in India (BCCI).
Around 40 Australians…
Click here to view the original article.