As it happened: 'Exhausted' ASX weighed down by Sydney COVID jitters – The Sydney Morning Herald
The ASX200 retreated 0.5% from yesterday's 14-month high after sharp tech selloff, a decline for NAB, and new coronavirus restrictions in Sydney.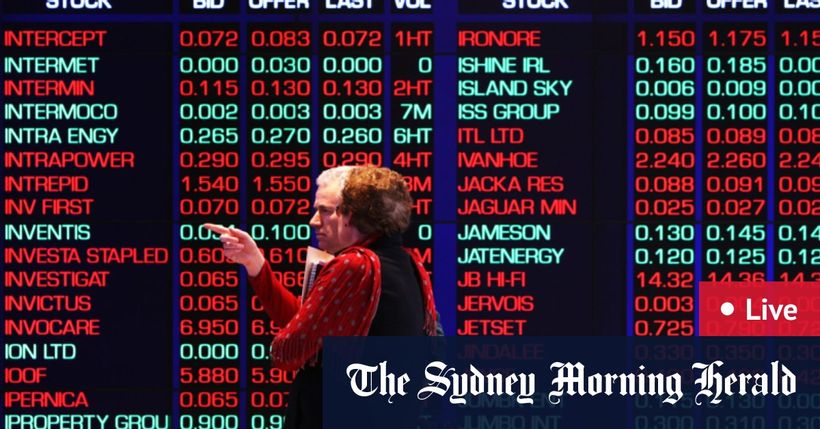 Australias largest shopping centre landlord Scentre says people are back at the malls and spending up across a range of new tenants as the recovery is underway for the hard-hit sector.
At the end of the March quarter, the mall owner said customer visitation was back to 93 per cent of the pre-pandemic 2019 levels, a far cry from the 61 per cent decline recorded for the same time last year.
Scentre chief Peter Allen. Credit:Peter Braig
Scentre is the owner and manager of 42 Westfield shopping centres…
Click here to view the original article.