Spike in laser beam strikes on aircraft over Sydney – Sydney Morning Herald
About a dozen laser pointer strikes on aircraft over Sydney have occurred in recent weeks with one alleged attack blurring a police officer's vision.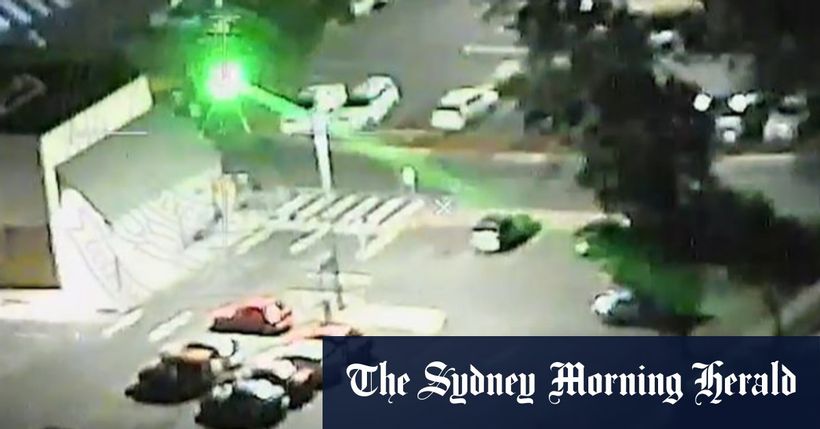 Laser pointer strikes on PolAir and other aircraft have surged in recent weeks with about a dozen incidents over Sydney including one involving a police officer whose vision was allegedly temporarily impaired.
The NSW Police Force Aviation Command on Wednesday said it had recorded a spike in the hand-held, battery-operated devices being aimed at aircraft flying around the city.
At no distance and in no circumstance is it safe to point a laser at aircraft, Detective Superintendent Brad Monk said….