Report: Nintendo Prepares To Make 30 Million Switches This Year – Kotaku Australia
Nintendo is working with suppliers to increase production of the Nintendo Switch to 30 million consoles this year, a new report says.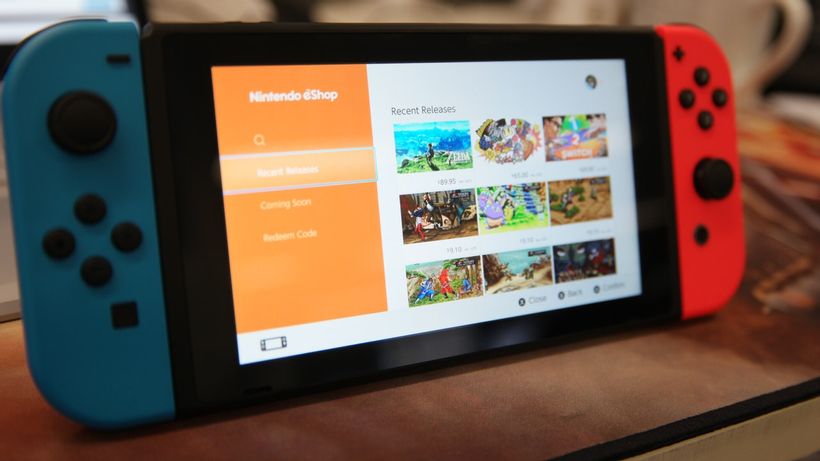 While the PS5 and Xbox Series X supply looks to remain permanently under the pump for the majority ofthe year, the Nintendo Switch is on absolute fire — and the Japanese corporation is ramping up production to take advantage.
A new report from Nikkei Asia says the Kyoto-based gaming conglomerate has approached "multiple parts suppliers" about increasing production for the rest of 2021, with the overall goal of producing 30 million consoles by the end of the 2021 calendar year.
The increased production…
Click here to view the original article.