Officeworks SUSPENDS sales of Apple AirTags over safety fears – 7NEWS.com.au
Australia's consumer watchdog is closely watching the pause – over fears the product could be dangerous for kids.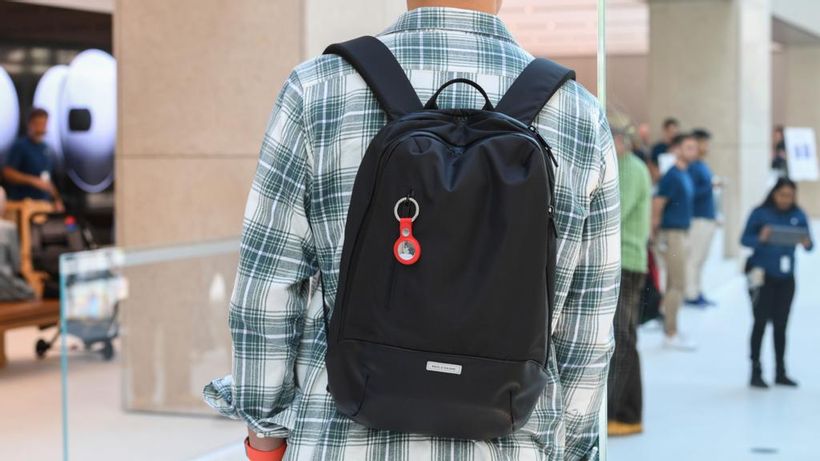 Australian retailer Officeworks is suspending the sale of a new Apple product as it evaluates the risk the battery poses to children.
The global tech giant last week launched the new AirTag product.
The tags attach to everyday items and use Apples Find My app to help users locate them when they go missing.
Officeworks, however, wont be selling the AirTags for the time being.
The retailer stopped short of confirming what the reason behind the pause was and said it was in consultation with the Australian…
Click here to view the original article.